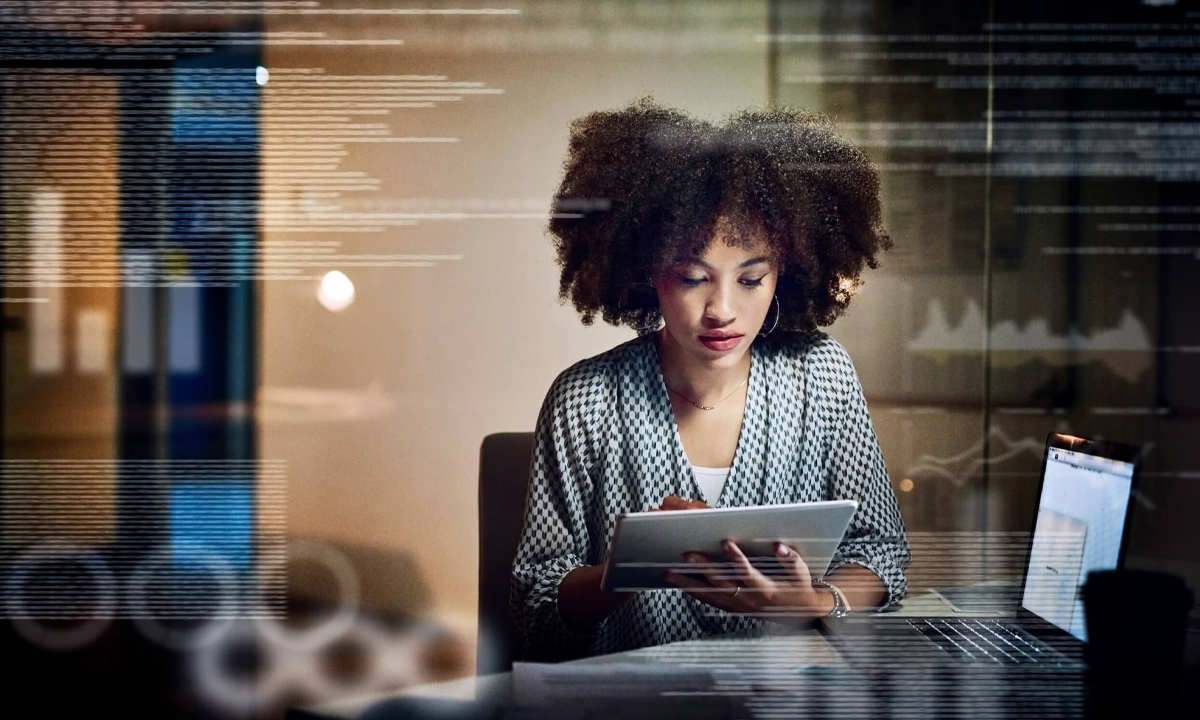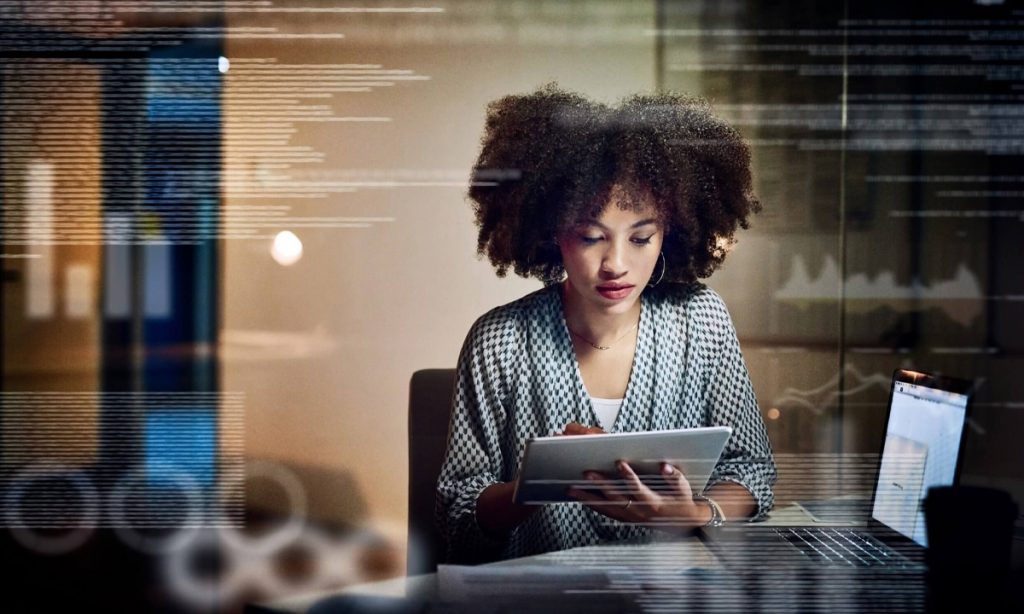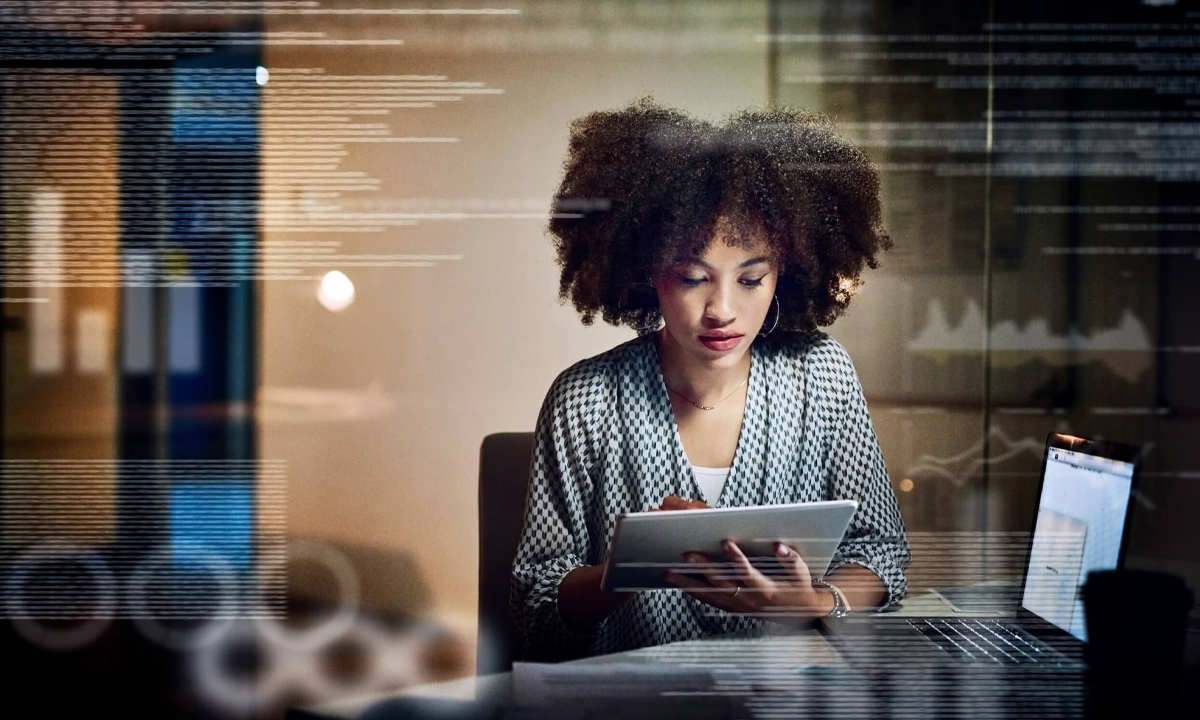 WordPress is an incredible content management system ( CMS ). It is most popularly used worldwide. After WordPress has been installed on the site. Everyone thinks that the next step is installing plugins or starting to work on publishing content to your site. But before you start, there are some other things to do on the backend of your WordPress site, then only you can start working on the front end.
Hence these are the Most Important Things to Do After Installing WordPress-
After installing WordPress, you'll need to enter some critical pieces of information for the visitors of your website which are site, title, and tagline. Which is also helpful in SEO.
Profile: Profile information is implemented on some WordPress themes, and if you are blogging, your profile will be represented alongside uploaded posts. Hence, it's a good idea to fill out this short section early.
The third most important thing about a WordPress site is to keep things up-to-date. That includes themes, plugins installed on your WordPress website; these should be of the latest version.
When you load up your website for the first time after installing WordPress, you will see that there is already some content there. This is only placeholder content that's meant to demonstrate what you can do with your website, and it should be deleted. Hence, these sample posts and themes should be deleted.
While you have already removed the excess content, you may have to delete any unwanted themes to clean up your navigation and save space.
You must also verify that you're installing the right theme and plugin from its official publisher's page.
You have to be vigilant of fake plugins and themes. These may lead to getting your site hacked by hackers. Also, you have to make sure that you've installed the latest version of the WordPress Application on your website.
Now once you have got everything up-to-date on your website, the next most important part is setting up your WordPress site properly.

Now login to your WordPress admin dashboard and click the Settings option from the left menu.
First, set the website's preferred language from the dropdown.
Then set the Time zone of the site. Select the date format settings. Here one can select the preferred date format also. Similarly, just below the date format, you will get the preferred format for a time as well.
Finally, you have to demonstrate that your website is secure for visitors to visit. Hence you have to enable an SSL connection.
After you have finished all these prerequisites, now you can go for the instant gratification of immediately getting content to your site.