We are your Growth Partners!
There's no shortcut to success and that's why we are there to make your journey worthwhile.
Being a technology growth partner to businesses around the world, we have all the right ingredients to help you succeed; technology, experts, creative team, certified mobile, and web app developers. Team Innovins is writing hundreds of success stories every day.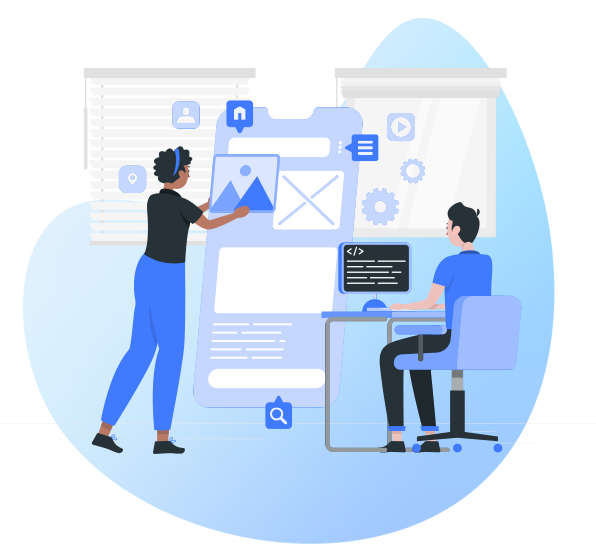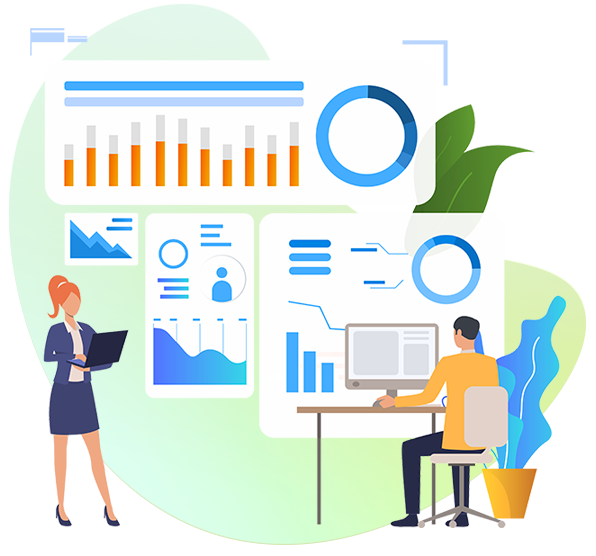 Our Mission
We strive to provide class-apart technology services through digital innovation that help you realize business goals and project aspirations. With clients from around the world , we have come a long way from crafting brilliant scripts to run your program to provide comprehensive tech solutions.
Our Vision
We are driven with the vision to be the businesses' first preference when it comes to finding a cost-effective and modern technology company. It pushes us to provide world-class mobile and web solutions catering to multiple business needs as per their plan.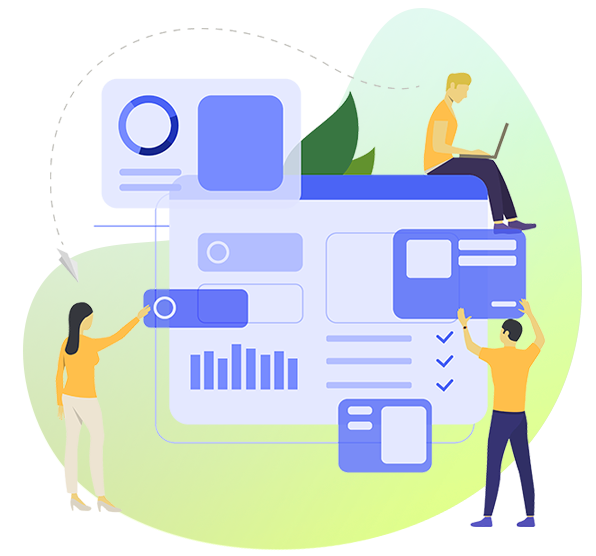 Save Time ,Effort & Money
With Innovins

15 Years of Experience
We have been in the Industry for over 15 years and have got experience in making all kinds of creative and innovation driven website, so even if you are ready with an idea, we can help with technology solutions that can help you execute your idea.

Process Driven
We have always executed even the smallest of projects with a proper Plan. The process that we follow while executing the projects is also the reason why we have executed more successful projects and have gained more goodwill and repeat clients.

Specialized Experienced Manpower
The staff hired has to go through a strict three month training period and only then they get to execute LIVE projects. This training process involves practical solution application of their technical skills taught not only by the senior peers as well as veteran trainers in the industry.
Innovins as a application development partner is really proactive & cooperative. They understands the requirements well in detail & are always available during crisis situation.
Shrikant Balwan
Manager, Tata Tele Business Services