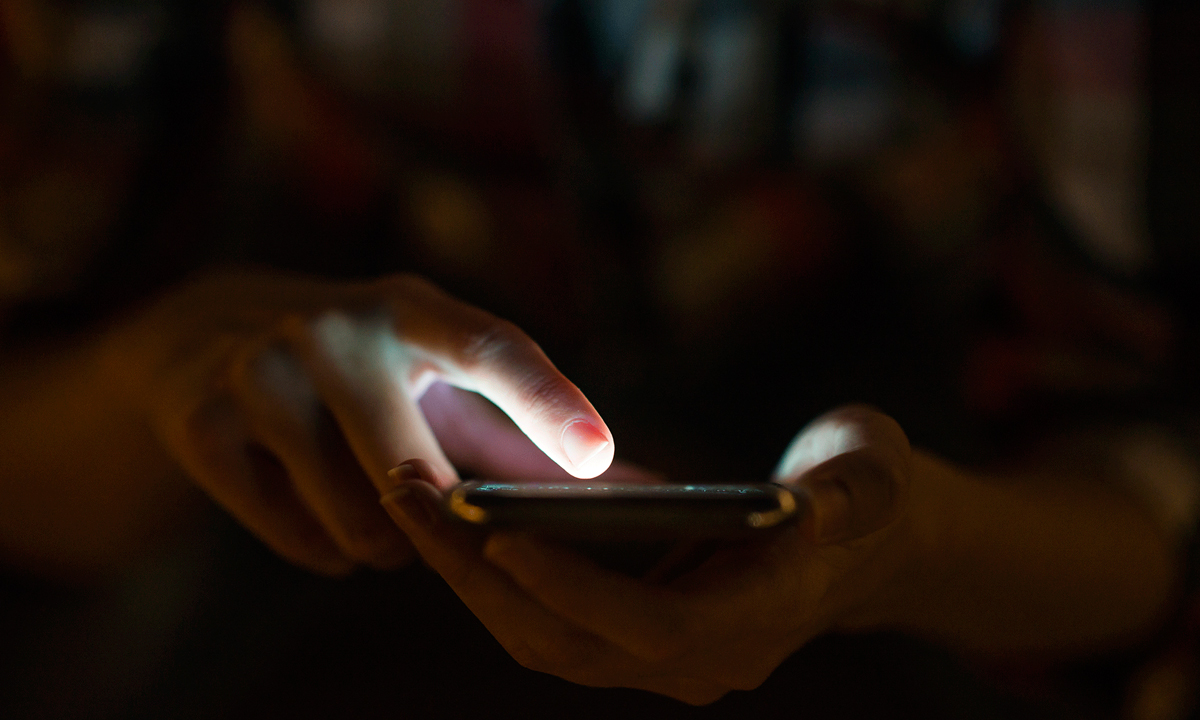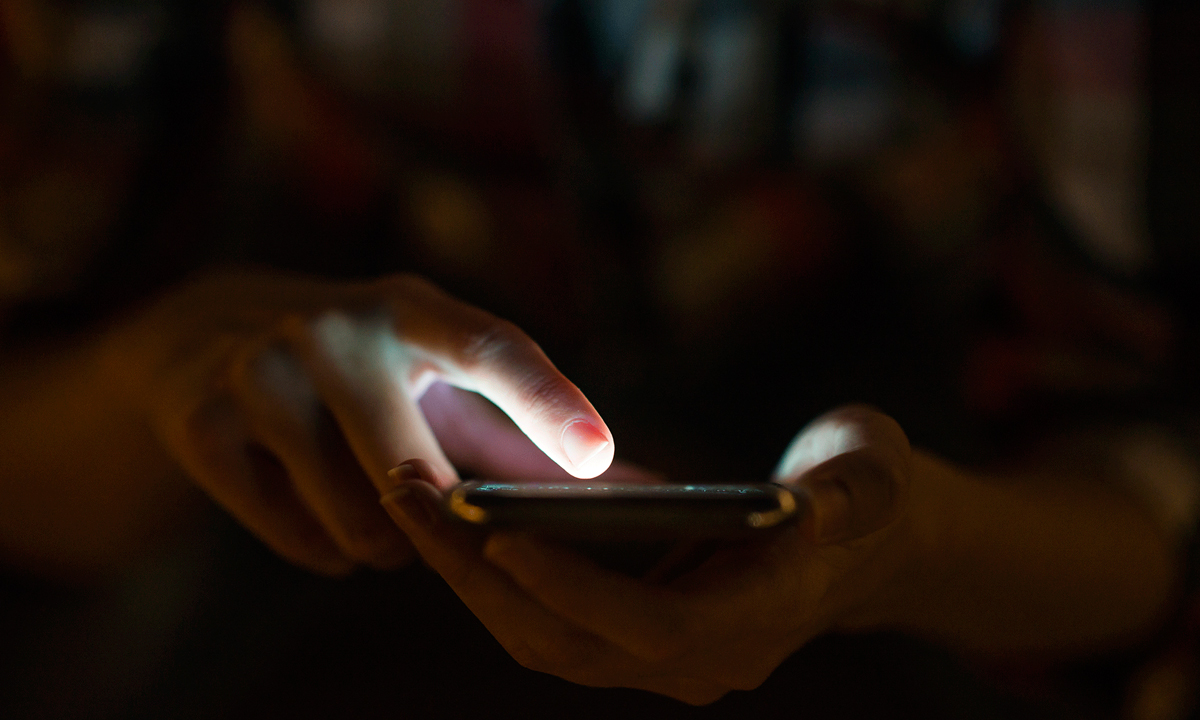 These days, the development of mobile apps has become top revenue generating commerce in the current world, however, it is not an easy task to developed high quality and lucrative mobile apps. Today, we have billions of smartphone users around us and there are plenty of mobile apps that are built for these smartphone users. The security for it has become a big concern with increasing number of mobile app users. These days there are a number of operating systems available which include iOS, android, Windows and many more. Among these operation systems Android shares a huge market of the smartphone users around the world. This is one of the main reason that as the android being used by plenty of mobile users all around the globe it has become main target for the cyber attackers and hackers too. The Android devices security threat is increasing the tension amongst the android app developers as well as the users, thereforeit is important to know how strong or weak our security is and how much damage can be caused to our devices due to any kind of breach into our mobile system.
Few of the potential security threats and challenges that as a mobile app developer you must know are as follows: Approx more than 90% of android phones are at a danger of being assaulted by the Harmful software, Hackers, or Malwares. Android devices are by now open to 75000 known security threats and few of them are Andr/Generic-S, Andr/BBridge-A, Andr/Apps-C and lots more. It is advisable to always be careful at the time of providing permissions to unknown apps from right to use any information from your android device. It has become security threats to most of the android users and the users of other Operating Systems too. During the process of customizing the operating system it faces a major threat of malware attacks.
While downloading mobile apps from other app stores other than the Google Play store, there are major chances of being affected by malware attacks. Sometime, the security violate in the Android is a major trouble as there are large number of vulnerabilities in it and these vulnerabilities can result in security threats for your Smartphones. If you are planning to build an app by hiring top android app development company in Mumbai, India then opt for mobile apps development services by Innovins as we are aware of all the latest security threats and having experience with all the tricks and know how to cope with these security risks.