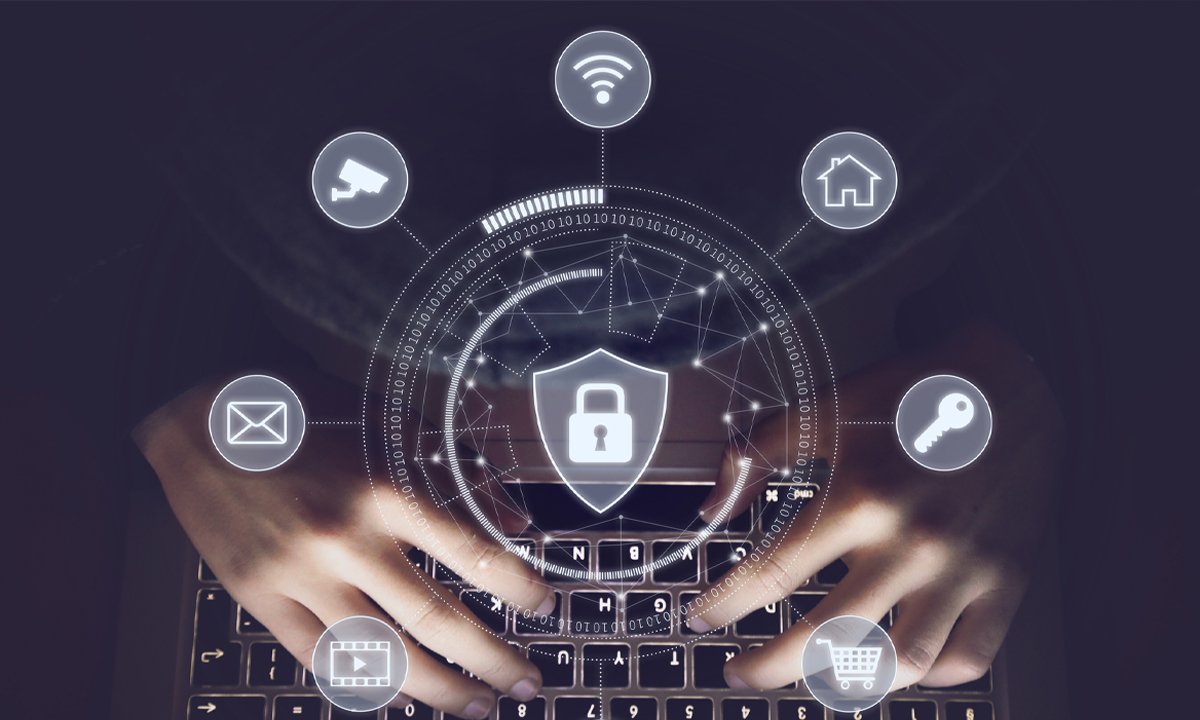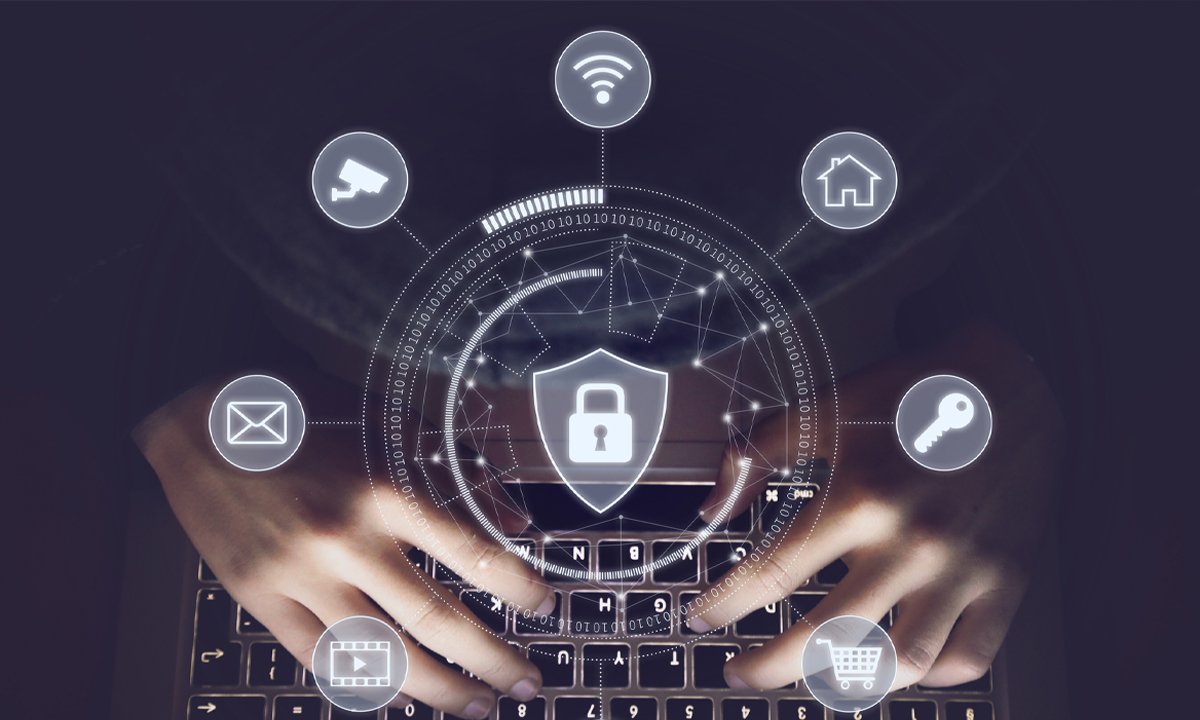 Mobile phones in the era of today are filled with apps. Each smartphone user uses on average thirty apps a month. The app category varies from shopping to entertainment, from traveling to cooking, from learning to social media and more.
Fifty-seven percent of all users of digital media comes from mobile applications. In 2018, 205 billion apps were downloaded, which is 15 per cent higher than the number of apps downloaded in 2017, according to Statista. It is predicted that this pattern will rise to 25 percent by 2022.
Reasons Here Mobile Apps are becoming more popular –
The number of apps that users are using is rising. The number of mobile apps enterprises create is on the rise. There are really applications on your mobile to manage multiple devices. This is the height of success with the device. But why, then? Why do companies launch apps? Why is it that users download, install and use apps? Which really is the explanation for all that popularity? Here's a list of reasons behind popularity for the mobile app:
⦁ Makes life simpler –
There's an app to book tickets, make financial transactions, get information, connect with friends as well as strangers, educate your child and operate basic electronic gadgets at home. All these items have become simpler for consumers with smartphones, and more. The Internet of Things, together with the latest technology in the creation of mobile apps, has offered people a better and faster way of doing things.
If a user wants a daily weather update, they need not search it online. He can simply download an app that will notify him of his location's weather. If a person forgets to shut off the air conditioner before leaving the house, they can use an app on their phone to do so remotely. If a person wants to travel to a certain area but does not want to get stuck in traffic, then they can use an app to check the fewest hours of traffic.
⦁ Apps get enjoyable –
In the last few decades, the definition of socializing has changed. Today, whether waiting for cars, airplanes, interview or sitting somewhere in general, people barely interact with each other. They're busy with their smartphones. Either they review status on social media, or play games, or talk or gain information. Social media and computer technologies are an integral part of people's lives. They're not being used only when a human is safe.
People are addicted to, and enjoy these mobile applications. Enterprises also use this opportunity to connect with their potential customers. Users don't even mind watching an ad for a simple credit or key, or electricity, or any other gain. In addition, mobile apps provide consumers with support, convenience, fun and entertainment.
⦁ People spend their time on smartphones –
In every eighteen minutes, an average user searches his / her mobile phone. It's a constant operation. People don't look at their phones four times in an hour to call someone. They check their phones for notifications to read, check updates and play games though. This all occurs on a computer. That's another explanation why applications are being released.
Why do businesses require Mobile Apps?
Every industry nowadays uses mobile apps from food delivery to health care, from banks to e-commerce, from the sports channel to the news sector. Mobile apps have proved usefulness and utility in virtually every area. Here's how a mobile app will support your company.
⦁ Communication and Commitment –
In this fast-paced country, people move effortlessly from one pattern to the next. It is a tremendous task to get them addicted to your name. Acquisition of consumers is one task and maintenance is another. Phones will help you stay in contact with your existing customers and regularly engage with them.The push notification is another indication of such a marketing tactic. As mentioned above, people spend the time on their smartphones. If your company's app is on your machine, getting their input and frequently communicating with them is easy.
⦁ Smarter Branding and Advertising –
Build an application is a way to keep the customers in touch. Whenever an organization releases an update or adds a new function to it; it gives them the opportunity to create a marketing campaign around it. A campaign that reminds consumers of the benefits of using their business app. This helps them to do a good press release and advertise on social media.
If a customer has your device on their mobile then every time they open their phone's screen they can see your logo. This acts as a brand reminder and can have a lasting impact on your customers ' memories. In any industry, brand recall is considered a valuable asset. You can also give them updates and notes so they can stay in touch.
⦁ Lead and Higher Conversion –
Ordering products and services when sitting on your living room sofa is easier. Customers will avoid traffic, saving time and effort. Most business apps offer the ability to make financial payments over the phone itself. Using consumer data, you can send them relevant deals and information with ease. This can make you more connected to the user and higher chances are your business will generate potential lead.
If businesses effectively using data procured can applications, they can easily target consumers with the right product or work with high-intention. This makes it easier for the sales team to convert those leads to existing consumers from potential customers.
⦁ Gain insight and data –
If people download some enterprise apps on their phones, they make the client space available on their mobile. It provides access to the data which allows the enterprise to obtain useful information. It's one of the main aspects of having a company device. Knowledge about a customer will help to make any marketing or selling campaign more successful. Through evaluating the information provided by the consumers of the app, decision-makers may optimally prepare, modify or implement their policies and actions.
Efficient promotion, more leads, higher sales and skilled decision-making skills are some of the explanations why apps are being created, released and retained.
Thank you so much for reading!
If you are searching for some professional assistance when it comes to making your website accessible, INNOVINS will support it. We provide comprehensive web design and development products, with more than 1000 sites released.
Do you have a website development and website design requirement or mobile application development requirement? Contact Innovins, as we are one of the topmost ranking web designers in Mumbai. Please give us a call: +91 9987053623
Website Designers in Andheri, Website Designer in Andheri, Website Development Company in Andheri, Website Development Companies in Andheri, Website Designing Company in Andheri, Web Designing Company in Andheri, Website Developers in Andheri, Web Designer in Andheri, Web Designers in Andheri