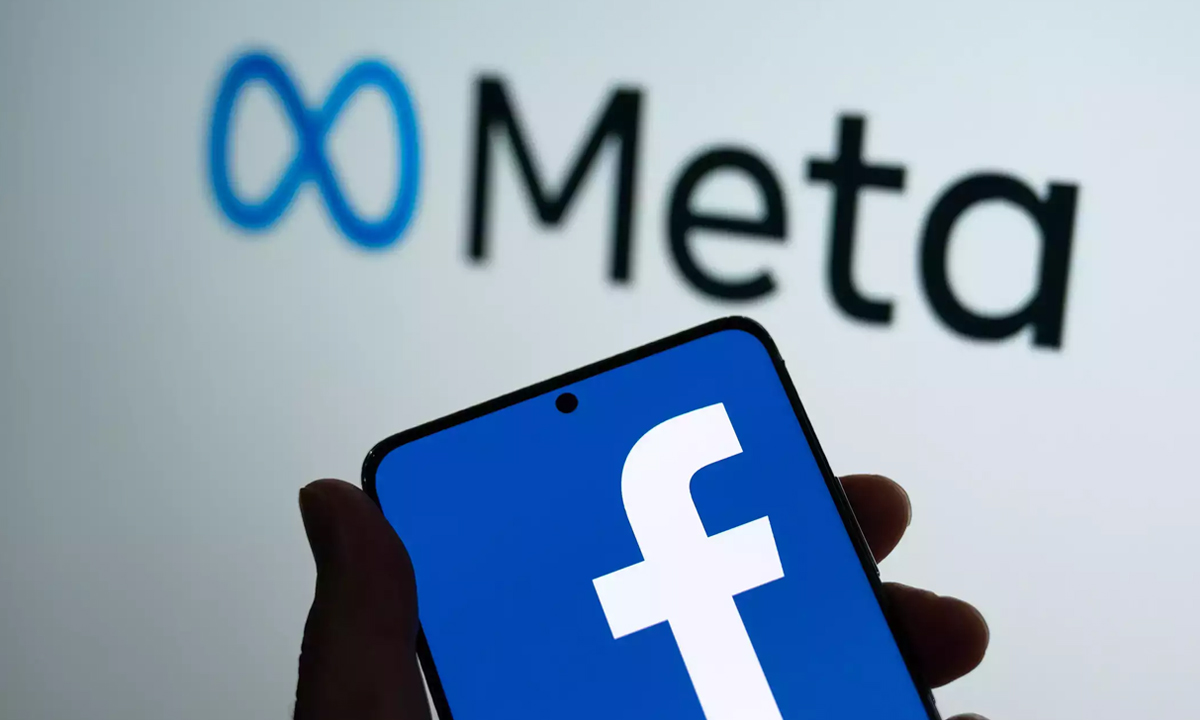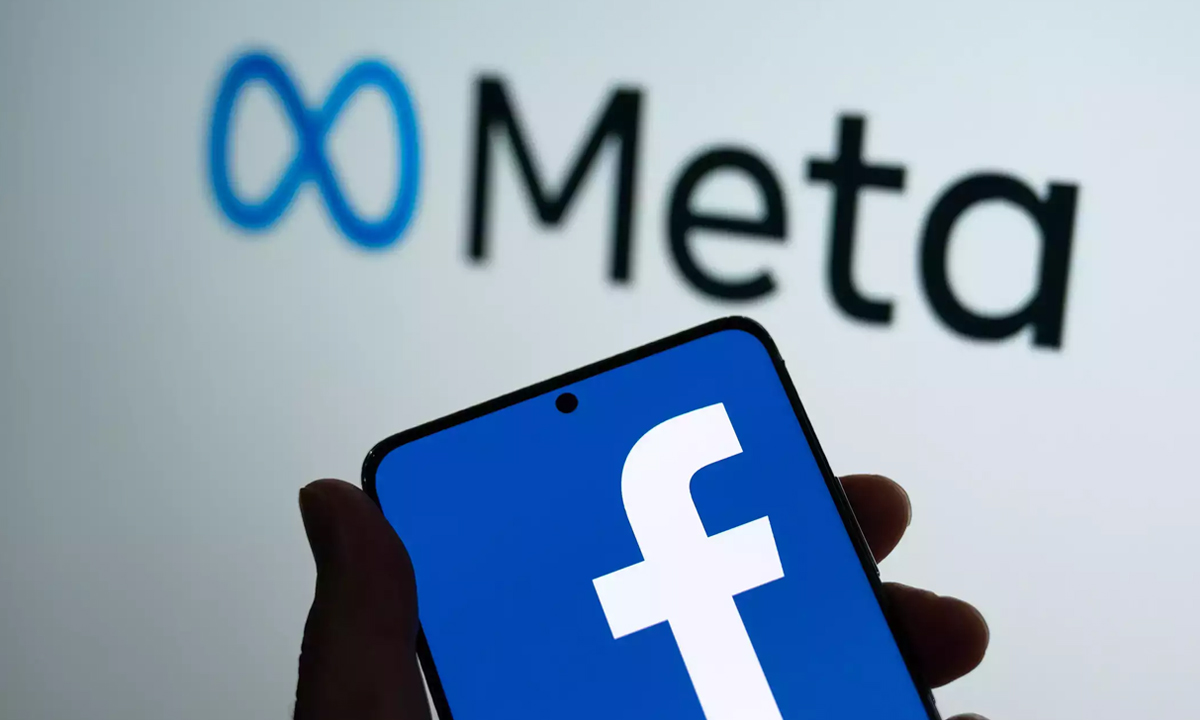 Facebook Advertisements has become one of the most useful ways to get potential customers. In olden times, advertisements cost way too much, and thus, we could only find huge and established companies advertising their products/services on TV, Radio, Newspapers, Magazines, and even on Billboards. But with the growing technology, social media platforms such as Facebook and Instagram have introduced their own Advertisement platform which has allowed every type of brand to advertise their products/services and gain more brand visibility and awareness.
Facebook Advertisements have become one of the most beneficial tools for some businesses across the world as they gain 100% LEADS just from running Ads on Facebook. There are billions of people out there who use Facebook at least for an hour daily. Thus, it is one of the finest ways to target the perfect audience and profit your business with major benefits.
There are various types of Facebook Ads, according to the brand necessity, one can choose the motive of the ads and target specific audiences, and measure the effectiveness of the ads. In simple terms, Facebook advertisements are one of the best online marketing tactics to increase the profit of your business.
To help you understand Facebook advertising in a much better way, In this blog post, we have mentioned the top 5 ways to improve your Facebook leads.
5 Ways To Improve Facebook Leads
Providing offers on your products/services is one of the best ways to attract many potential customers as it allows the audience to think twice about your product and thus, it also increases your brand visibility. In a research, it was found that 67% of Ads performed well with offers if compared to other ads which do not offer centric. Hence, to improve your ROI, include offers in your Ads.
To improve the number of your business leads targeted through Facebook ads, it is very important to monitor the comments as just like other types of Facebook Ads, lead ads are also exposed to public engagement, and replying to the comment as soon as possible increases the brand authenticity and people tend to trust such brand more.
Testing your lead generation ads is one of the most important parts of running a Facebook ad. You cannot just start the ad and expect leads, always remember you have competitors everywhere and hence get ahead of the competition and reduce the rate of cost per lead it is very crucial to test and analyze your Facebook Ad Campaign.
Sometimes, it is better to shorten the text and focus on the main concern by just informing the audience about your product/service. This helps the audience to decide faster whether to buy the product or not! Hence, use minimum text and allow your audience to reach the forms field more quickly.
Follow Up On Leads Instantly
As mentioned earlier, there is a lot of competition across the internet, it is very crucial to follow up on leads instantly to not miss any potential customers.
Have you ever tried Facebook Leads Ads for your business? If not then this is your opportunity to start getting potential leads in a just click. To know more about Facebook Lead Ads you can contact us at +91 99870 53623.