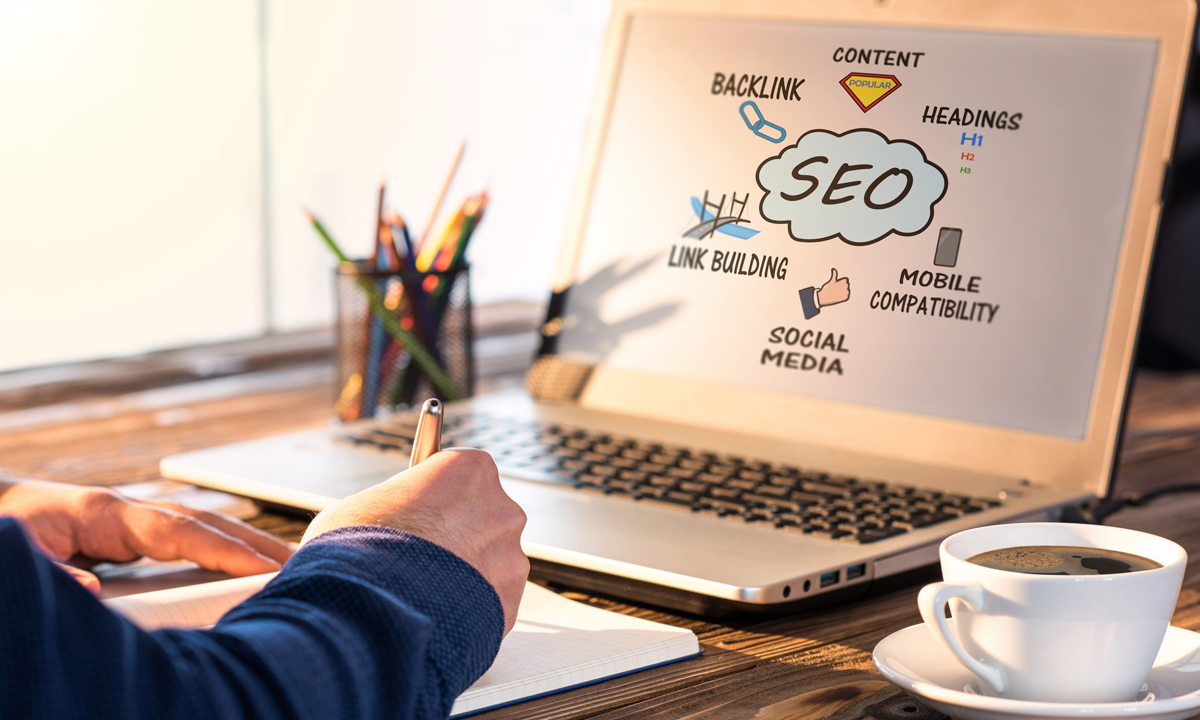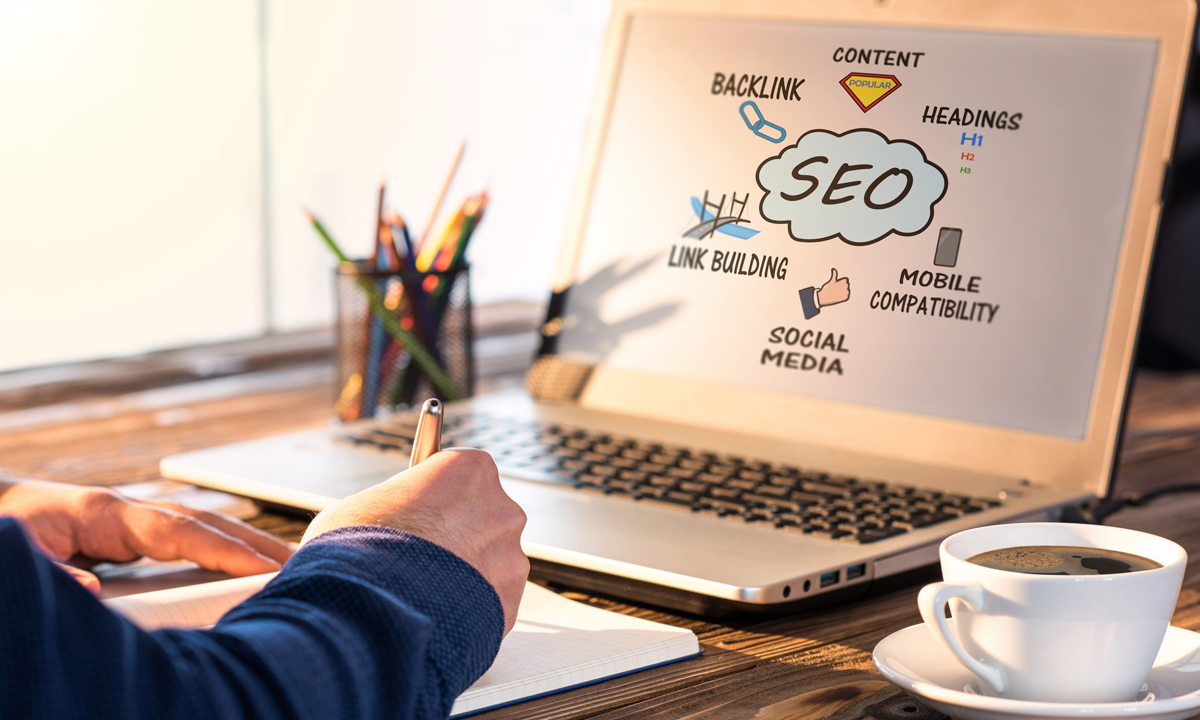 SEO & PPC : Which Is The Best?
Search engines like Google have two types of search results: paid and organic.
Business owners can increase website traffic by appearing in organic and paid results using SEO and PPC
What Is SEO?
Search Engine Optimization is the practice of optimizing content to be discovered through a search engine's organic results. The goal of SEO is to rank your website in the organic search results. SEO involves two parts. SEO is important because it keeps the search results fair. Hard work and a website that appeals to visitors correlate with high search engine rankings, so if your site meets these criteria, you'll have a better chance at showing up in the results.
On-Page SEO
On-Page SEO: This is where you optimize your website around keywords that your target customer searches for in Google, Bing and other search engines. For example, one on-page SEO best practice is to include your main keyword in your title tag, meta description and webpage URL. On-page SEO is the practice of optimizing individual web pages.
Examples of on-page tactics include:
Matching search intent
Covering a topic in-depth
Using short and descriptive URLs
Writing enticing title tags and meta descriptions
Using descriptive alt tags for images (where appropriate)
Writing simple and easy to read content
Here are more On-Page SEO Techniques
Off-Page SEO
Off-page SEO is all about getting trust and authority signals from other websites. This mainly involves building high-quality backlinks to your site. But Google may also use other off-page signals to size up your site's authority, like E-A-T and social media sharing.
OFF- page seo is anything done outside of a website to improve its rankings.
Examples of off-page tactics include:
Getting backlinks from relevant and authoritative websites
Earning brand mentions
Building citations*
Optimizing your Google My Business listing
Earning positive reviews
Here are more Off-Page SEO Techniques
What Is PPC?
PPC (Pay-per-click) is an advertising model where you pay for clicks to your website. It is typically associated with search engine advertising like Google Ads. Today, most social media networks like Facebook, Twitter, and Quora have also adopted PPC as their primary business model.
For SEO to work, you might need to wait days, weeks or even months. For PPC, it's much quicker.
Should you use SEO, PPC, or both?
Sometimes SEO works best; other times PPC is the better option. And sometimes, it makes the most sense to use both marketing strategies at the same time.
The best businesses use both SEO and PPC because they compliment each other. After all, if both channels are profitable, why wouldn't you want to do both? There are many ways in which SEO and PPC efforts complement each other, and lead to a more successful search strategy
Few Benefits Of Using SEO & PPC Both
The most obvious benefit of combining SEO and PPC efforts is added exposure on the search engine results pages (SERPs).
Simultaneously running organic and PPC campaigns gives you double the data to analyze. Determine which organic and PPC keywords have the highest conversion rate, and use that information to optimize your overall strategy.
Use Site Search Data to Inform PPC Keywords
The main goal of PPC advertising is to figure out which keywords your customers use to find your product or service. Enabling site search on your website, and analyzing the terms that are frequently used, can give valuable insight into your customers' needs and search habits.
If you are searching for some professional assistance for maintaining or developing a website, INNOVINS is here to support you. Contact Innovins, we are one of the topmost ranking web designers in Mumbai.