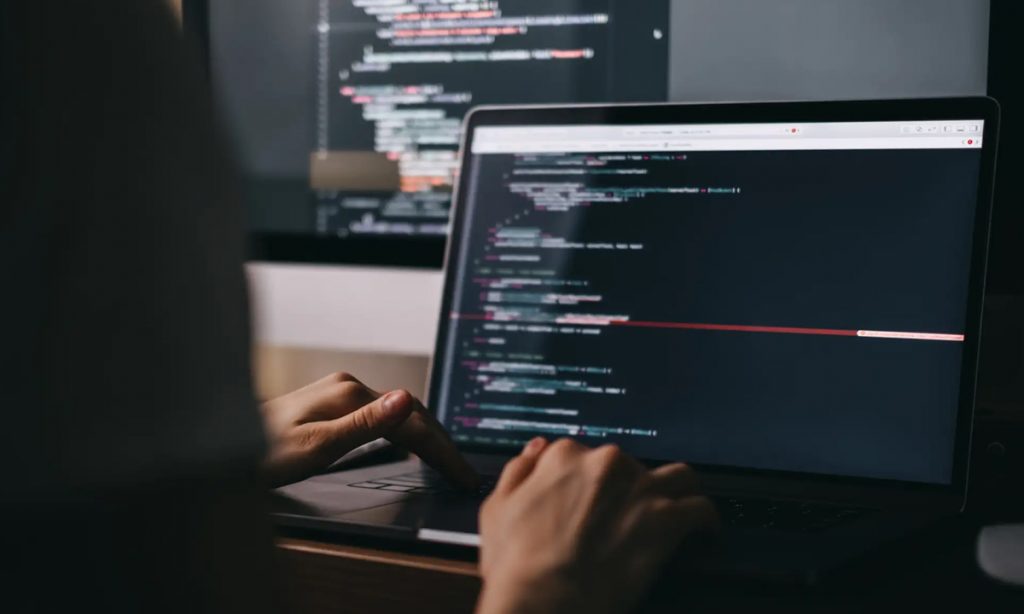 Very soon Innovins will be upgrading one of its hosting environments to PHP 7! PHP 7 has been released for quite some time, however, we decided to hold off on upgrading because of some compatibility issues we needed to fix in some other applications. Now the time has come. But, before we get started, I'd like to answer some questions that you may have.
WHAT IS PHP & WHAT IS ALL THE BUZZ AROUND PHP 7?
PHP originally stood for Personal Home Page, but it now stands for the (recursive acronym for PHP: Hypertext Preprocessor) a widely-used open source general-purpose scripting language that is especially suited for web development and can be embedded into HTML. It was created by Rasmus Lerdorf in 1994. According to BuiltWith, the tool that monitors over 18,000 types of web technologies, PHP is by far the most used server-side language on the website. Here are a few websites you may use and know very well that uses PHP: Facebook, Wikipedia, Flickr, Yahoo!, iStockPhoto, Tumblr, WordPress.com, Mailchimp, Drupal, and Magento.
The news of the release generated quite the excitement here at Innovins, especially because 75% of our clients' websites are built using the programming language PHP and are built with the Content Management System, WordPress. Here at Innovins we strive to support the latest in technology advances, and as quickly and safely as possible (especially if it's an added benefit to our clients).
This release will benefit those clients with WordPress websites, improving overall website performance and website load times. The majority of benefits with the new PHP 7 release will be for developers and the client will not see much of a difference.