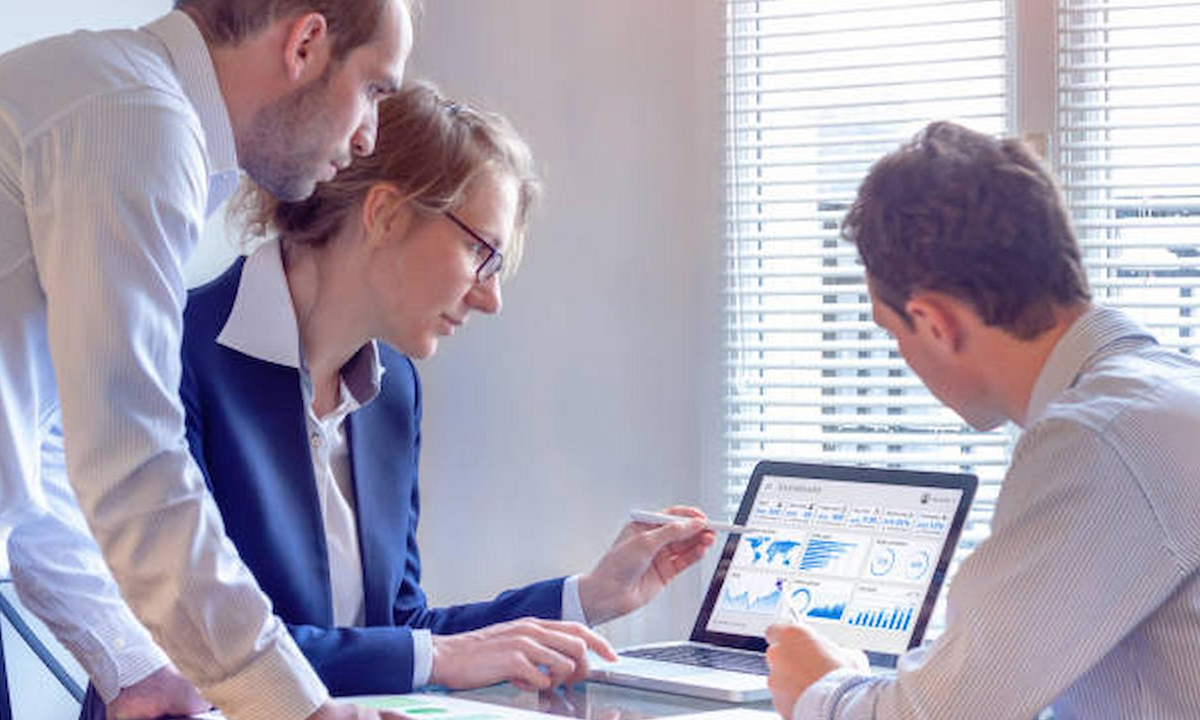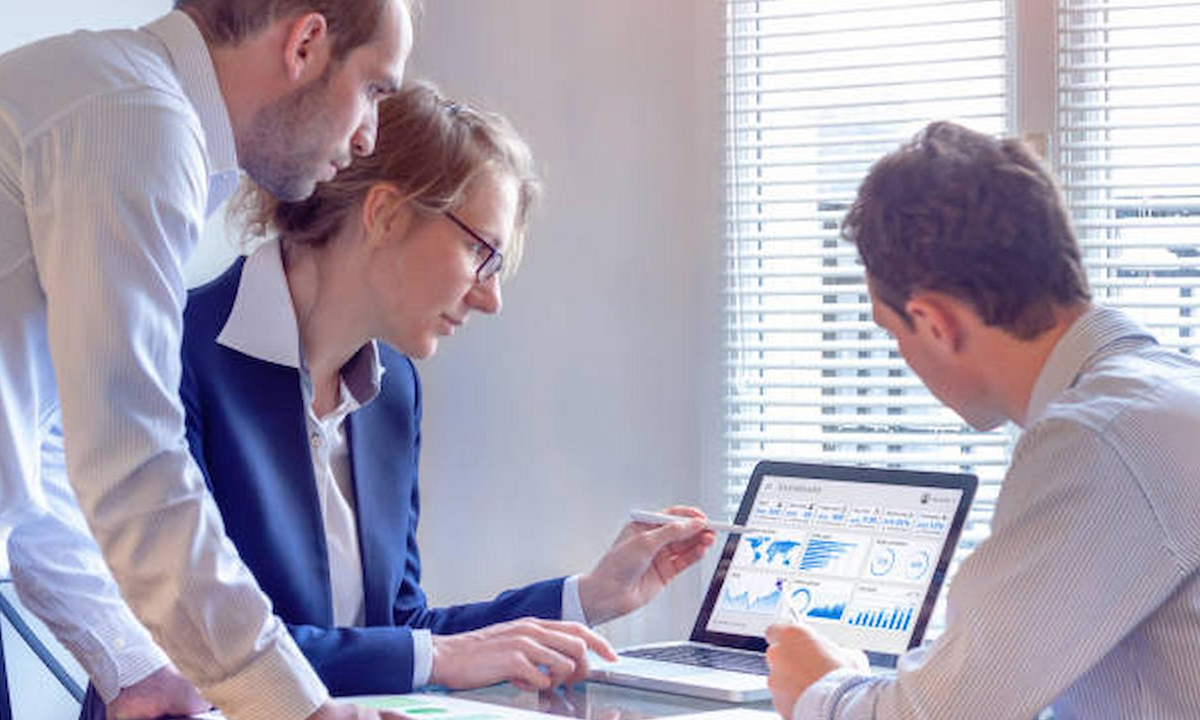 Have you ever received a cold call? Many a times right? In fact, you had to listen to an unwanted sales pitch over the phone or through email. So what you think, Why are they doing this? To irritate you? Of-course not! That is a form of lead generation. That cold caller wants to generate your interest in what they're selling. Businesses need to generate leads somehow or they would barely make any sales.
Website Designers in Mumbai, Website Designer in Mumbai, Website Development Company in Mumbai, Website Development Companies in Mumbai, Website Designing Company in Mumbai, Web Designing Company in Mumbai, Website Developers in Mumbai, Web Designer in Mumbai, Web Designers in Mumbai
The term Lead generation is used to refer to the generation of consumer interest or consumer inquiry with regards to the products and services that a business offers. In marketing, this process of generating interest is used for the purpose of developing sales channel.
Every business wishes and try to have good quality leads, as they are the biggest keys to the success of a business. The leads can come from various sources and practices such as through digital channels, through email marketing, through SEO, through social media, through telemarketing, through advertising and through conferences/events etc.
Lead generation will be effective when it is managed according to a plan. As we all know it's importance we should also know the following aspects while planning:
1.Targeting People who are Actually Interested in Your Products
Unless and until you don't know your target audience and what will be accepted by them how will you grow? So, if you want your business to make more sales and acquire more customers. You need to generate leads.This is where inbound marketing can really help a business. To generate leads you must target people who might have an interest in your products or services. To do this, you must allow the potential customers to come to you. Once they show an interest in your business in some way, you can then start to target them as a lead.
2.How Can You Get Customers Coming to You?
You cannot get customers sitting at home.To get customers you need to ask yourself few important questions like, What does your business do? What problems do your products or services solve? And most important what questions your potential client can have.This is done by creating content that can help them. For example, a pet shop can create a piece of content providing tips on how to best look after a cat. Someone somewhere will be looking for this sort of information and may stumble upon your content. They will be initiating a relationship between themselves and your business rather than your business trying to initiate one with them. This allows you to build more reliable leads. At innovins we have the best website developers in Mumbai.
3.Why Go Through All the Effort?
Obviously, it takes lot of efforts to generate leads.However, if you want to generate a good amount of leads and you wish to lead to more sales, this is the best strategy for you. It is important to your business to allow you to get valuable information about your potential customers such as their names and contact details, which can be used to nurture the lead.Now when you have important information of your leads you will have the knowledge that a lead that has come to you will have some interest in your business. You put yourself in a much better position than you would if you were to take a shot in the dark.
4.Are You Satisfied with Your Lead Generation?
As already mentioned, lead generation is important if you want to make more sales. If you are unsatisfied with the number of leads you're generating, it may be time to try inbound marketing. Inbound marketing is a technique for drawing customers to products and services via content marketing, social media marketing, search engine optimization and branding. It is more customer-friendly way of generating leads, allowing customers to come to you rather than disturbing them. So lead generation is important because it's what keeps companies running.We are the top most ranking website development company in mumbai.
You can't generally tag any tactic "the best lead generation tactic" or "the worst". For each one you can find companies that get enough clients doing just that (be it email marketing, SEO, or content marketing). B2B marketers say that the biggest bump to lead generation success are the lack of resources in staffing, budgeting, or time.
Let us see what Lead Generation allows your businesses to:
1.Only pay for the leads you receive.
2.Choose the products and services you want to offer to the consumers.
3.Decide the cost on a per lead basis.
4.Control the number of leads.
5.Choose the area you want to target.
Innovins provides lead generation services. We have an experienced team available in-house to help their clients in lead generation. The level of service provided by Innovins is at top and their clients satisfaction regarding their work will not be less than a complete 100%.
Cover Image source:
https://www.google.com/url?q=https://www.freepik.com/free-vector/modern-arrow-design_1209467.htm%23term%3Dlead%26page%3D1%26position%3D3%23term%3Dlead%26page%3D1%26position%3D3&sa=D&source=hangouts&ust=1525165072213000&usg=AFQjCNGGCxoL9YbpaDYwORYuWerUvJZLKw
Website Designers in Mumbai, Website Designer in Mumbai, Website Development Company in Mumbai, Website Development Companies in Mumbai, Website Designing Company in Mumbai, Web Designing Company in Mumbai, Website Developers in Mumbai, Web Designer in Mumbai, Web Designers in Mumbai