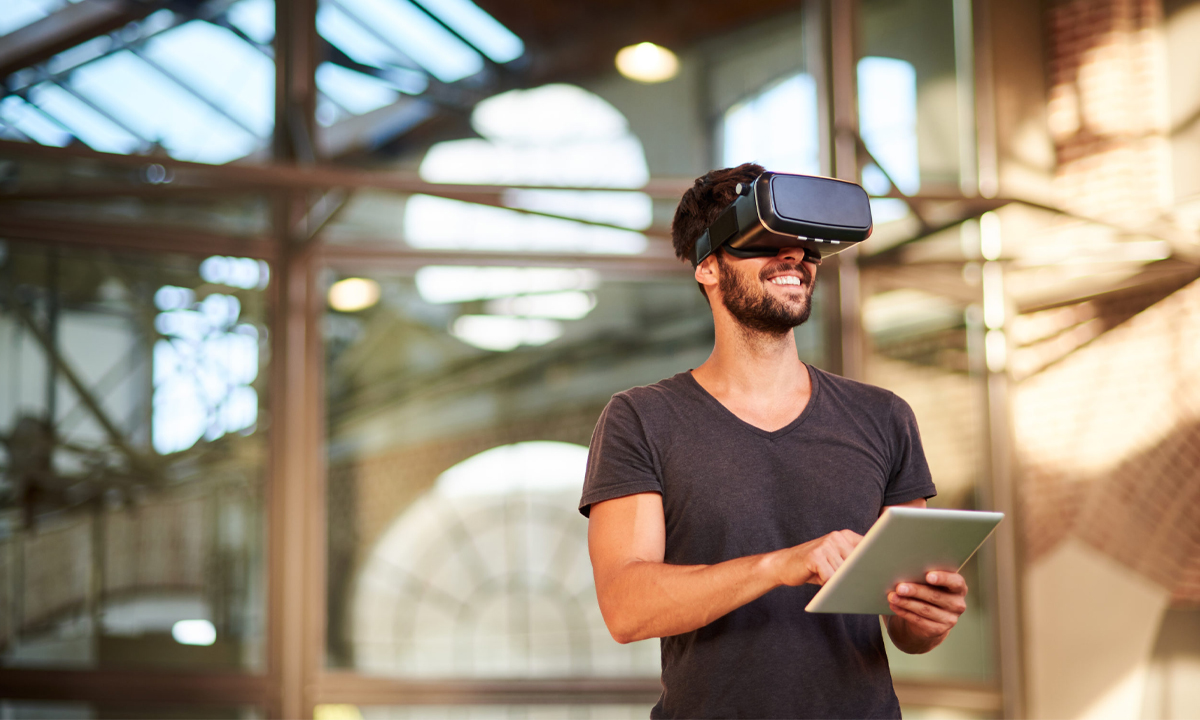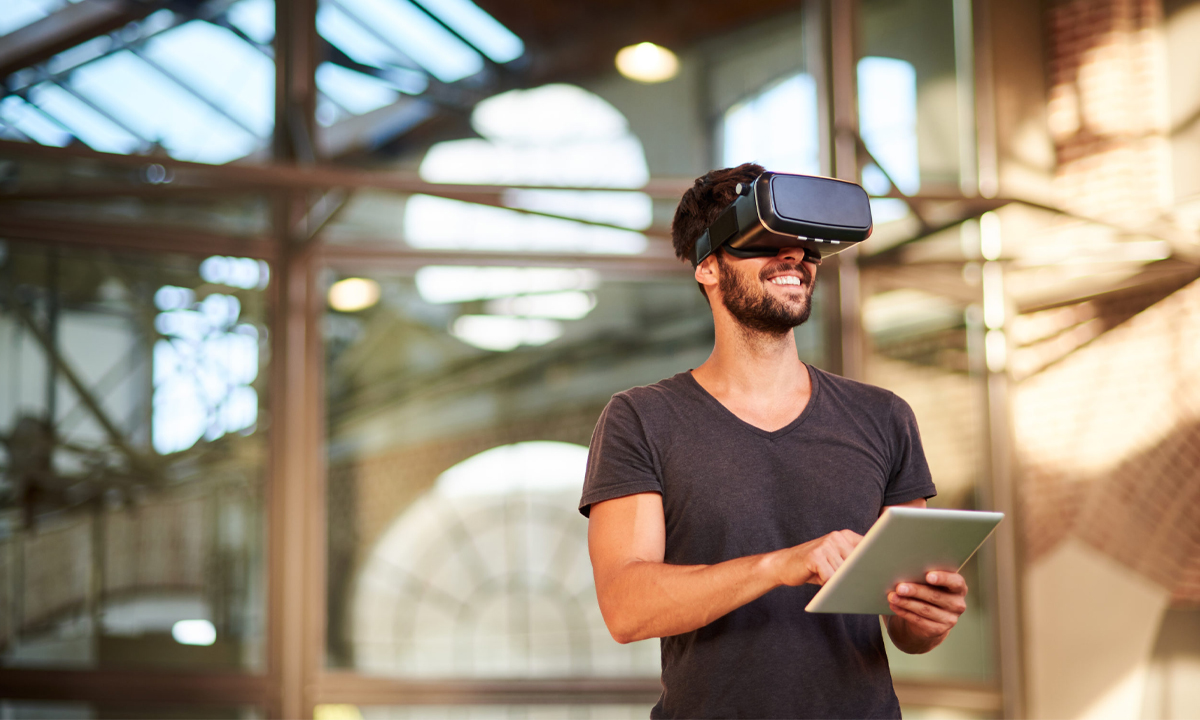 Developing a Virtual Reality App and its Challenges
The success of virtual reality app Pokemon GO and other apps have given tech companies new ways to engage customers and invest billions into Virtual Reality/Augmented Reality projects. According to some report, it is predicted that the global Virtual Reality market will top $ 33 billion in 5 years.
Website Designers in Malad, Website Designer in Malad, Website Development Company in Malad, Website Development Companies in Malad, Website Designing Company in Malad, Web Designing Company in Malad, Website Developers in Malad, Web Designer in Malad, Web Designers in Malad
What do you mean by "Virtual Reality"?
Virtual Reality is a technology that uses computer-generated stimulation that transforms user environment by using 3D graphics and different sounds that helps people to interact with physical objects in a seemingly real way using special VR gears.
There are software vendors have the right tools and technologies to bring still images to life.
How to develop great Virtual Reality apps?
Developing apps are inexpensive and relatively easy to build; however, it's not for the VR app they are on the expensive side. So if you want to invest in VR make sure you have a big budget.
If you want to take VR app development to the next level, you've basically got two options:
Creating high-quality 3D content.
Introducing new UIs and control options.
From a user's point of view, it doesn't make any sense to splurge on costly VR device to view only panoramic images. It should be more than that and substantial. As there are many who are ready to spend extra bucks for such things. And that bracket is quite decent.
Virtual Reality & its uses in different industries
VR might seem limited for gamers, but it's not limited to gaming only when it comes to industries it has many uses.
Healthcare Industry
Several healthcare organizations use VR software to broadcast complex surgeries in real time and help patients with anxiety.
Tourism and Hospitality Industry
VR tourism apps can help consumers choose travel destinations; they can do this by virtually traveling through the place with the app. Thomas Cook, a UK-based travel agent who partnered with Samsung to promote several tourist locations through Virtual Reality tours and increased NY excursions' revenue by 190%. This shows how effective it idea was.
Interior designers and real estate agents can use Virtual Reality to engage homeowners/buyers and tenants by showing them how their house or interior will look after the makeover.
Entertainment Industry
This is one industry in which we have seen Virtual Reality the most. From 3D theatres to 4DX theatre etc. It one of the industries that use VR the most next to Gaming Industry. There are many disadvantages and challenges of current VR gear and software, the overall industry. It yet has to make a strong market appeal. This is going to be a huge challenge in upcoming years. But VR will be the next big thing hence you will find big IT giants investing billion in it.
If you are in the market for development of VR app then there are many app developers who will help you to get right VR for your business and requirements.
Website Designers in Malad, Website Designer in Malad, Website Development Company in Malad, Website Development Companies in Malad, Website Designing Company in Malad, Web Designing Company in Malad, Website Developers in Malad, Web Designer in Malad, Web Designers in Malad