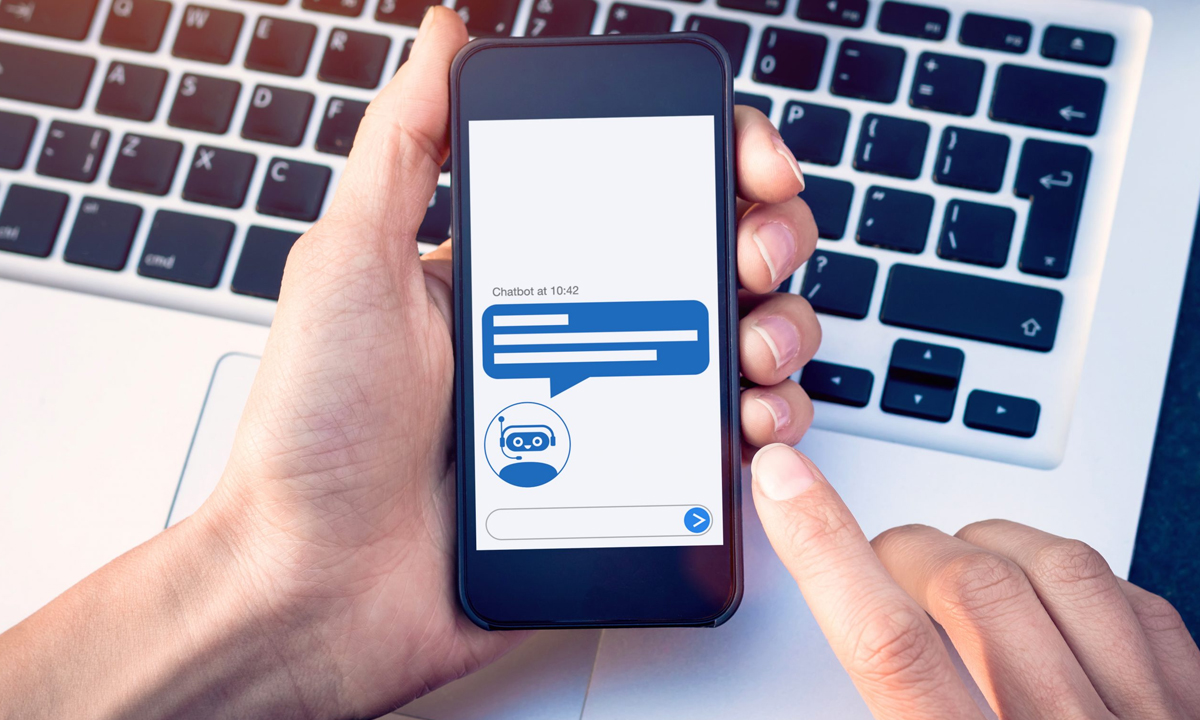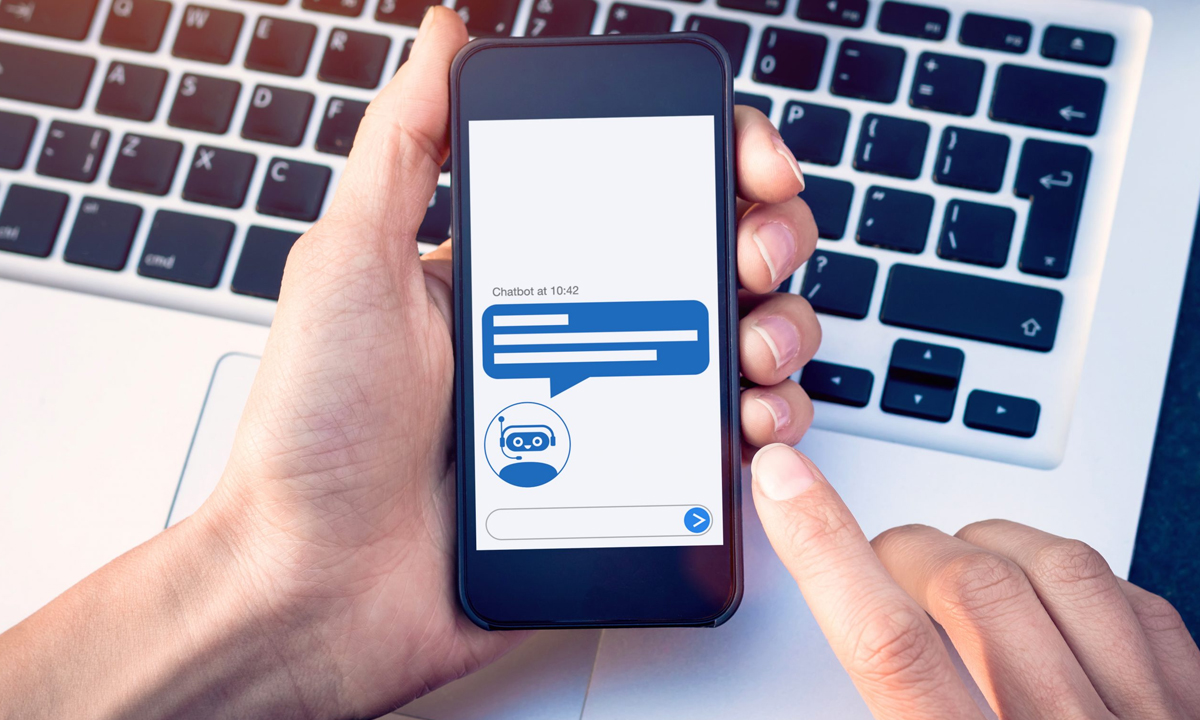 The way humans interact with machines and even how machines interact with other machines has changed technology. Now comes a time when mobile apps are also undergoing a transformation after the shift from desktop web sites to mobile apps. IoT and Bots are instrumental in making that paradigm shift happen.
How Mobile Apps Combine with the Internet of Things (IoT)
IoT is a network of internet-enabled devices that all have an IP address and communicate with each other on a smartphone interface through a mobile app. In-home automation systems in what we call "Smart Homes," the best example of mobile app integration with IoT is Here all major systems in a house such as security, lighting, heating, air conditioning, and even cooking equipment are smart, meaning that they are programmed to receive instructions from users in the house and act accordingly.
How does it all happen? In fact, all appliances involved in these systems are interconnected to the main hub via cloud-based technology that can be controlled via an app on users ' smartphones, tablets or wearable like smartwatches. Mobile connectivity and device-in-built sensors enhance the IoT ecosystem creating a new world of opportunities.
Our mobile devices can serve as the principal portal through which we can communicate with our IoT-enabled devices in an IoT-enabled world. One of the reasons IoT is quickly becoming a popular application is because our mobile devices come fully equipped with functions such as geo-location-based technology and numerous connectivity options such as WiFi, Bluetooth, and NFC. Such characteristics of our mobile devices render them the core of the IoT ecosystem.
Let's see yet another illustration of IoT-enabled smartphone apps ' awesomeness. He used to need a key or an access card if a guest wanted to enter a hotel room earlier. A guest can simply open the hotel app on his smartphone with IoT-enabled smartphones, select the relevant options and proceed to the room as if he owns it. Wonderful isn't it?
Why Robots Are Mobile Apps The Future?
⦁ They say bots are the next big thing. Experts feel that Bots could even replace mobile applications. Here's the explanation why:
⦁ Bots are incredibly easy to install. To create a Bot, just check inside your favorite messaging app and click on it to start chatting. Any uploading or installation of the app from a play store.
⦁ Bots can be easily distributed. Just as you can install a bot from messaging apps, you can even share your favorite messaging app bot by yourself. You can even connect bots to your social media account. A great example is Slack, a bot that gets automatically added to other members when installed by one team member so that everyone can use it.
⦁ Bots are less expensive than mobile apps. The production, management, and implementation of high-quality mobile apps are expensive. When bots are introduced on a messaging app, you can leverage on the assumption that someone else has built the messaging app that bears its costs. New features are implemented on the runtime only, for continuous integration.
⦁ Messaging applications are already ubiquitous. We also entered all stages of the industry. Practically everybody regularly uses 1 or more messaging apps. Since this is the basis of Bots delivery, you can be confident we can enter the market in a similar fashion as well.
⦁ Bots are portable, handy and very user-friendly. In addition to messaging apps, bots can also be installed as a live chat, personal assistant, such as Echo or Siri, car audio. Smartwatches, notifications by email, and push.
Internet of Things (IoT), bots are the future of mobile apps. We've seen enough evidence that in times to come we'll be witnessing more.
Thank you so much for reading!
If you are searching for some professional assistance when it comes to making your website accessible, INNOVINS will support it. We provide comprehensive web design and development products, with more than 1000 sites released.
Do you have a website development and website design requirement or mobile application development requirement? Contact Innovins, as we are one of the topmost ranking web designers in Mumbai. Please give us a call: +91 9987053623
Website Designers in Andheri, Website Designer in Andheri, Website Development Company in Andheri, Website Development Companies in Andheri, Website Designing Company in Andheri, Web Designing Company in Andheri, Website Developers in Andheri, Web Designer in Andheri, Web Designers in Andheri