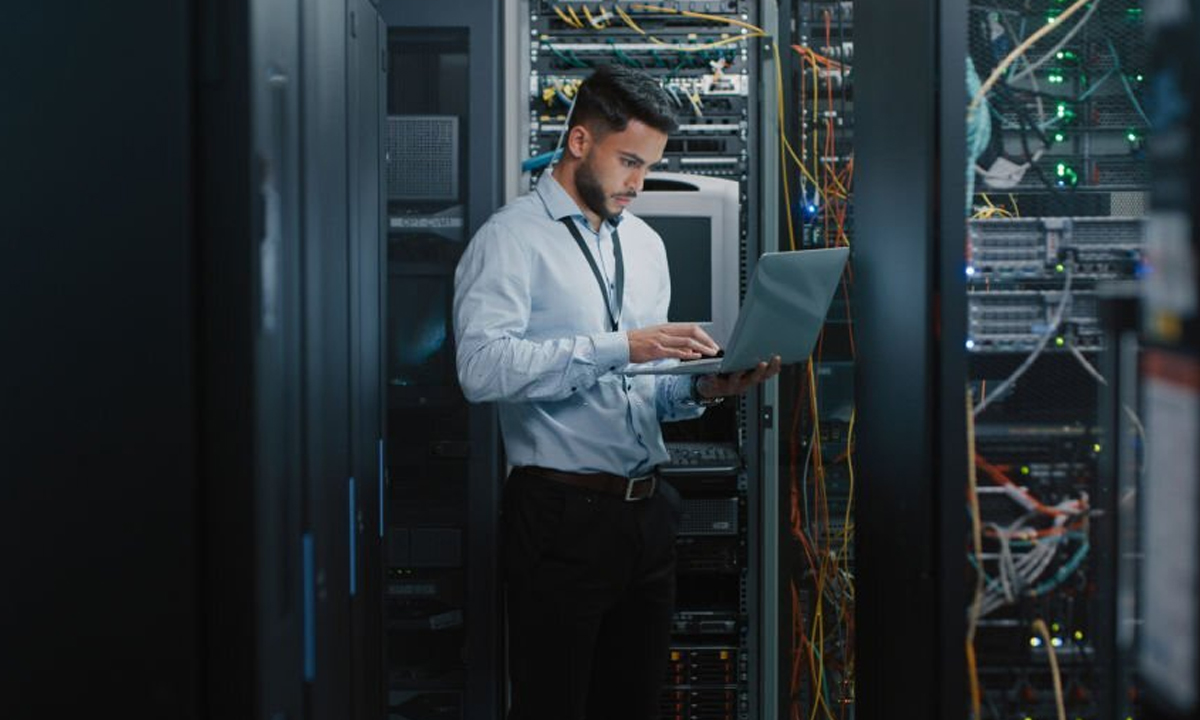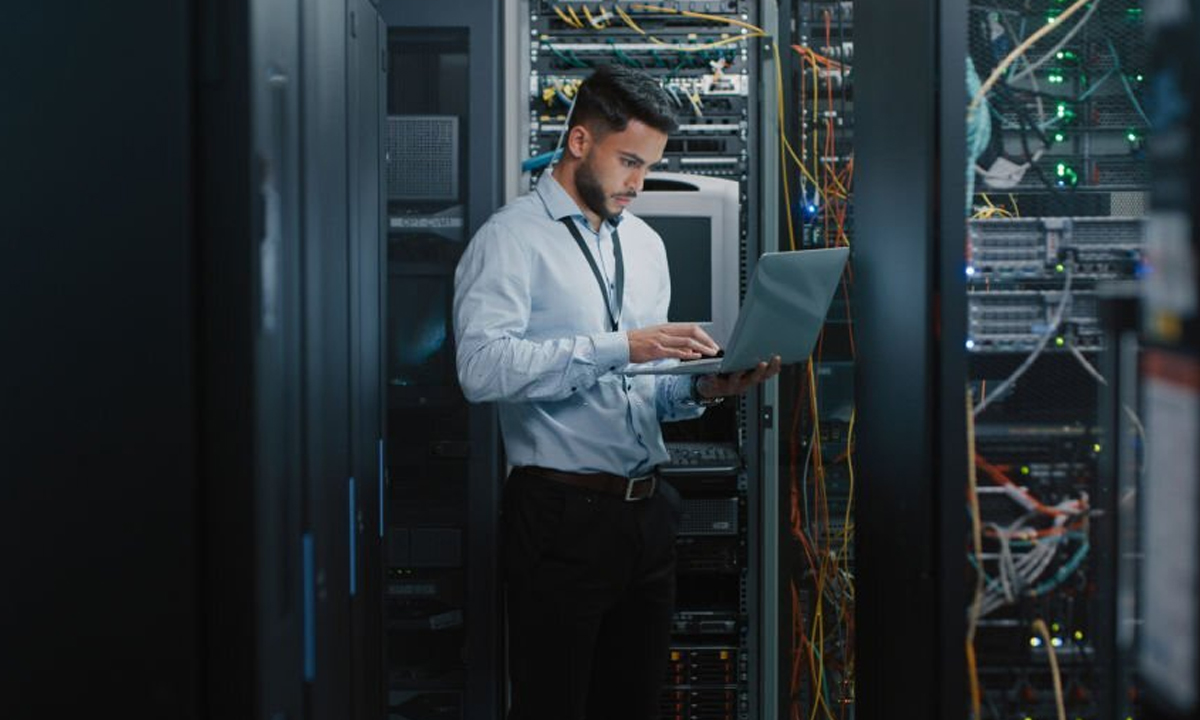 What are backlinks?
Backlinks also known as inbound links are incoming links from one website to another website. Backlinks are both positive and negative, it adds a value to the website and helps it to improve its rank on search engines. On the other hand, negative links decrease the value of the website.
Why are backlinks important?
Backlinks are very powerful as Google and other search engines count backlinks as votes, but not all backlinks are useful. Some backlinks which the website gets from unauthorized sources can be dangerous for the website as SERPs focus on only quality backlinks.
How to get high quality backlinks?
The best way to increase your ranking on search engines is to get high quality backlinks from another authentic website.The quality of the backlink depends on various factors and if your backlink your website has got includes few of them then it is definitely useful. Below are the major aspects that make a backlink high quality.
It should be from authentic website
Search engines look for authentic sources as they don't want their visitors' devices to be in danger, hence a backlink from a safe, secure and authentic website will add a bonus point to your website as the SERPs algorithm will count your website beneficial.
After the authentication check, search engines consider the relevance of your website with the website that has given backlink advantage. Search engines algorithm do check the relevancy between the two websites as it allows the visitors to check the most beneficial website according to their needs and hence, relevancy is a must!
Relevant but unique links will add a value in the favor of your website as similar use of anchor text and content can be counted as spammy and this can be a big disadvantage to your website as search engine's algorithm can mark your website spam.
In-content backlinks are the most important as search engines find them valuable and authentic. So there are a lot of chances that your website will earn a high ranking on search engines.
Paid backlinks are useful but not all the time as search engines count such practices under black hat SEO techniques and if found that you buy backlinks from other bloggers or websites then there are chances that your website will be penalised.
Backlinks are a powerful SEO technique that helps in improving the rank of your websites on search engines, hence techniques that are authentic must be only used. At Innovins Softtech Solutions, our team of highly skilled digital marketers can help you improve the rank of your website with unique marketing strategies. To know more about our services you can contact us directly!