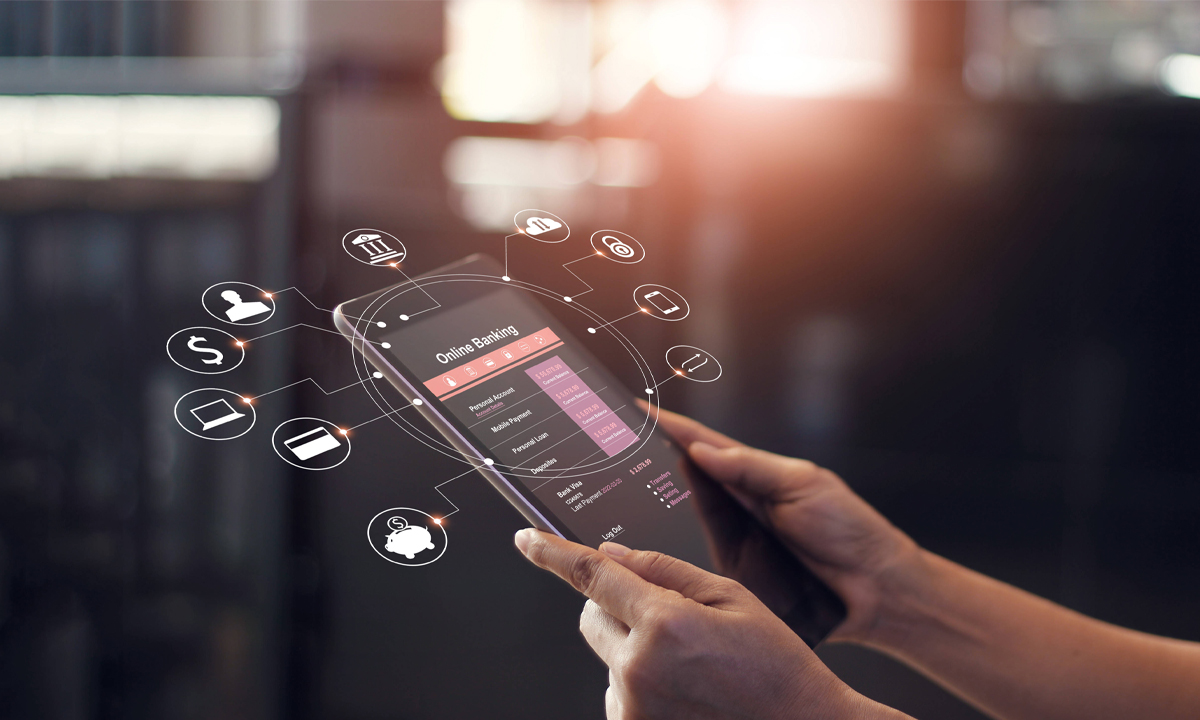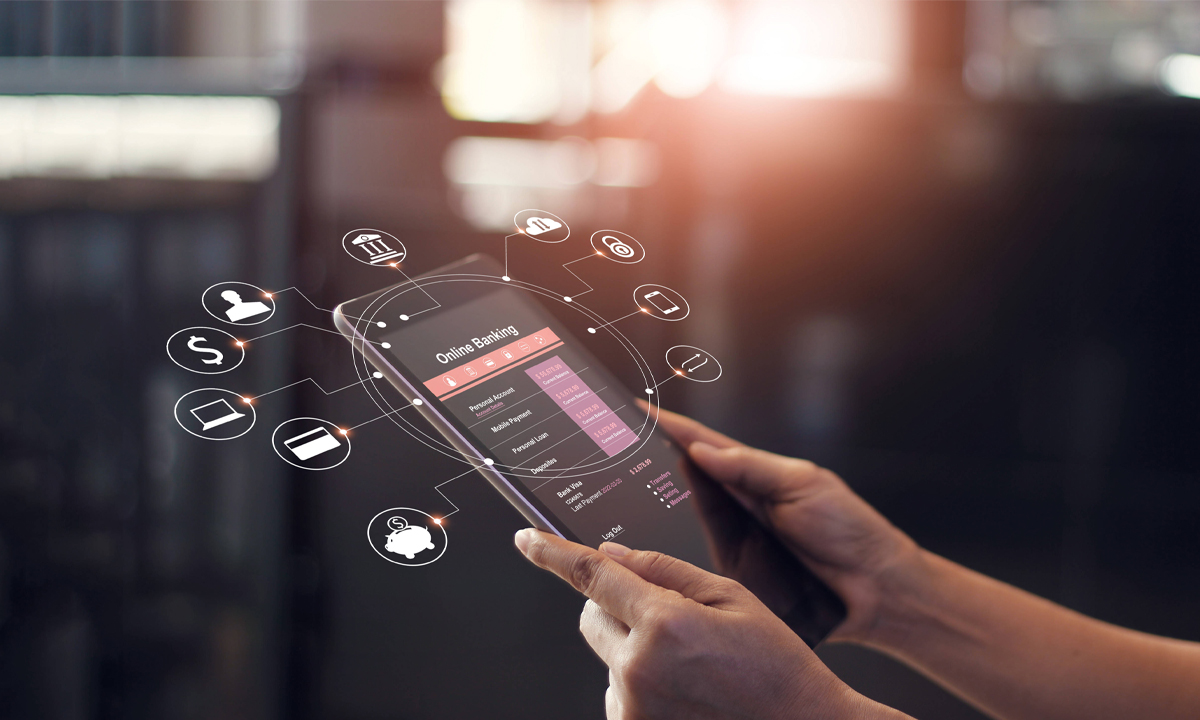 he past few years were really one of a nightmare for most of the businesses because Google has been working on constantly improvizing customer experience. And, with each of the update being rolled out it is the site owner and the webmaster who suffers.
So, what is it that Google has been working upon to ensure that we are happy with our experience over the web?
The search engine emphasizes – role of mobile responsiveness in the ranking of your websites online, which is not an unknown fact. In December 2016, a number of speculations arouse and most of them were directed towards the scenario where in your search engine rankings will be affected by mobile responsiveness.
Another important thing that has been doing rounds in the world of search engine rankings is mobile first index. So, what exactly is this mobile first index? This is one of the questions that have been lingering in my mind just like you and the others for quite some time now. All those who have been keeping a close eye on Google and the changes that it has been coming up with in the recent times know very well that something is cooking and – mobile-first index is here.
My curiosity to know more about the recent update actually landed me to get my hands over some vital information that I am very sure most of you are unaware of.
Now, let me do the honors of introducing you to what exactly this mobile-first index revolves around and take you through all the relatively important things that you cannot miss out. Let us end all speculations and come to the point As the term "mobile-first index" suggests, it has a lot to do with indexing, which means there will be changes in the way Google indexes content. Everything is changing. And, let us equip ourselves to embrace the change that is dawning. Soon, Google will take into account whether your mobile site complies with the search engine ranking norms and on the basis of this, you'll observe your desktop site's ranking being affected.
Now, the question is how has been Google indexing your site until recently?
We can simply put it as – Google analyzing the desktop version of your site – and using this information to rank your mobile site. Looks like Google is bored with the same old routine and wishes to bring about a change to its indexing methodologies. Be ready! If you ask me what could be the reason behind Google's this decision then, I can give you a few theories on the basis of my reading inferences so far:
Trends are changing with mobile devices being modified and altered every few months. People are very much in love with these trendy devices and technology that makes life easier and beautiful. So, my point is that if you have observed Google's vision is: to ensure a great user experience, and there has been constant updates and modifications in the existing systems along with new ones replacing the old ones to ensure that people are happy and enjoying the experience.
Since, mobile devices are now the people's preferred choice for browsing and all that they're interested over the web – how could Google refrain itself from ensuring that the customers attain 100% satisfaction?
Whatever; all Google wants is to make sure that you enjoy the best experience across any of the devices that you are using. Many a time, webmasters ignore the importance of ensuring that their site is equally flexible across the mobile devices as much as it is while being accessed via desktops. And, customers end up being annoyed with a meek performance. So, just to be sure that you are providing your users with an out-of-the-world experience Google has come up with the mobile-first index, which will pave way to the customers sharing an extraordinarily entrancing experience across all the devices. There are those websites that perform on a below average scale when being accessed over mobile devices, but then this could be one among the reasons why they do not return to the site again.
No fooling around! Google will make sure that people have a better experience while using mobile devices which is their primary means of searching these days. You'll now have to ensure that your mobile site offers an experience equally similar to the desktop experience. Often, the variation in the website accessibility experience over mobile and desktop happens when the URL's used in both the cases differs or in scenarios where dynamic serving is being implemented.