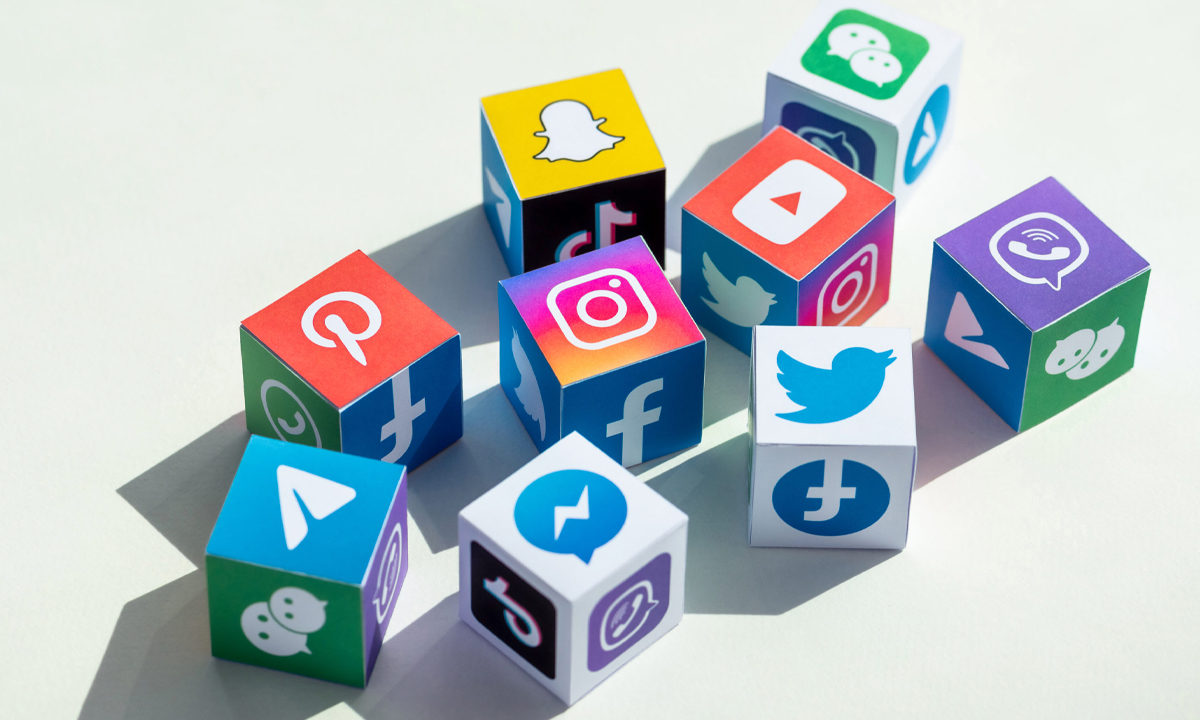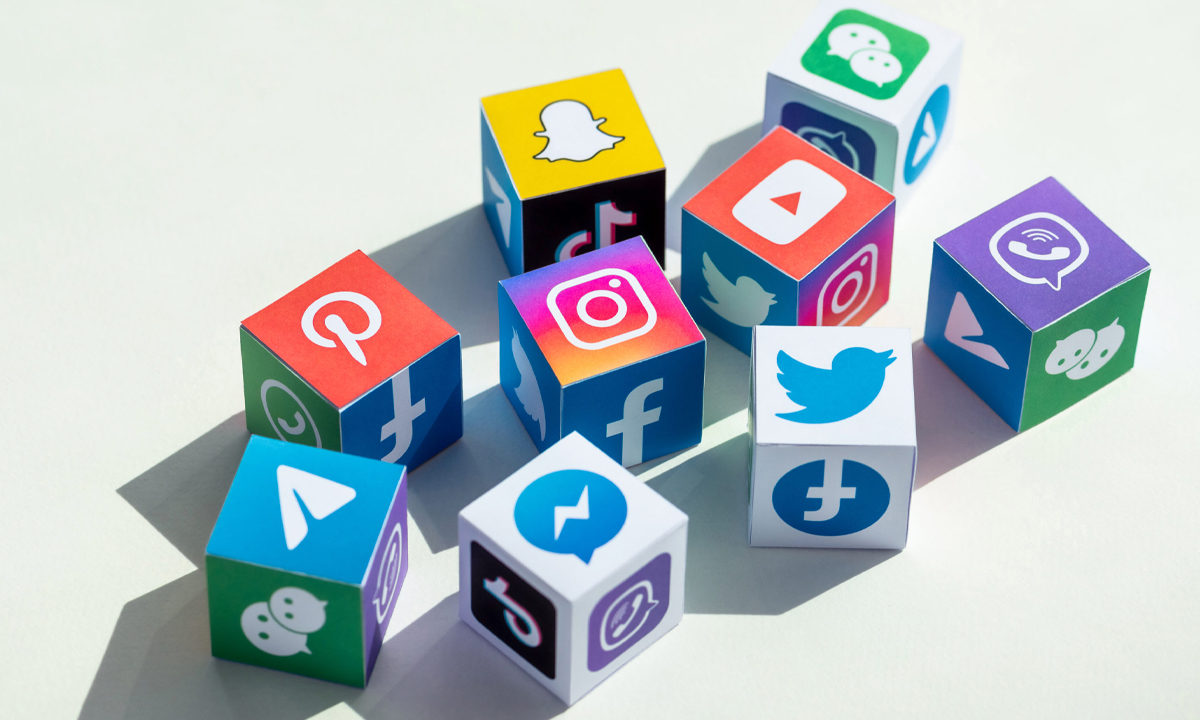 What is Google Ads Quality Score?
Google Ads is an online advertising platform that allows you to advertise your product / services on search engines. Google Ads quality score is a metric that influences the ad rank and cost per clicks of ads. Websites with high google quality score have better ad ranks which indicates a good campaign. Quality score depends on 3 most important criterias and they are as follows:
Relevant Ads
The more your ad is relevant to the audience the more likely it has chances to get a better quality score from google as it ranks well.
Website Experience
Better landing page experience on your website will improve the rank of your ads and automatically it helps to get a high quality score from Google.
Keywords
A better keyword research can help you to target the correct audience for your brand and hence it will increase your google ads quality score.
Tips to Improve your Quality Score
Improve your landing page load time
Fast loading of your brand's website will improve the user experience which will allow the visitors to stay on your website for a longer period of time and will help google to give your website a good quality score on the scale of 1 -10.
Review your impression and share data to improve the visibility of your ads. As this data will help you to know that your ads are delivered to the expected number of visitors. Hence, to improve your quality score, brand marketers must always review their data and analyse the improvement that can be made.
Use keywords that are not too broad
Often brands think that the more high volume keywords they will target the more visitors they are likely to get, but this is not the case targeting too broad or too niche keywords can actually decrease the number of potential clicks on your ads. Hence, using a mixture of keywords can help you get the correct visitors which will increase your quality score.
Restructuring relevant ads after optimising the results can help you target audience keywords in a particular group. When your ads are clicked and found relevant to your visitors then it helps Google to know that your ad is performing well and it allows you a good quality score.
Lastly, maintain your website's quality score as it helps you in future. Google checks your data back and forth and accordingly allows you a better score. To maintain a high quality score, it is important to keep improving your ads. At Innovins Softtech Solutions, our team of highly skilled marketing professionals we help your website to maintain your brand in the good books of google by practicing a correct method to improve your quality score. To know more about our services, you can directly contact us!