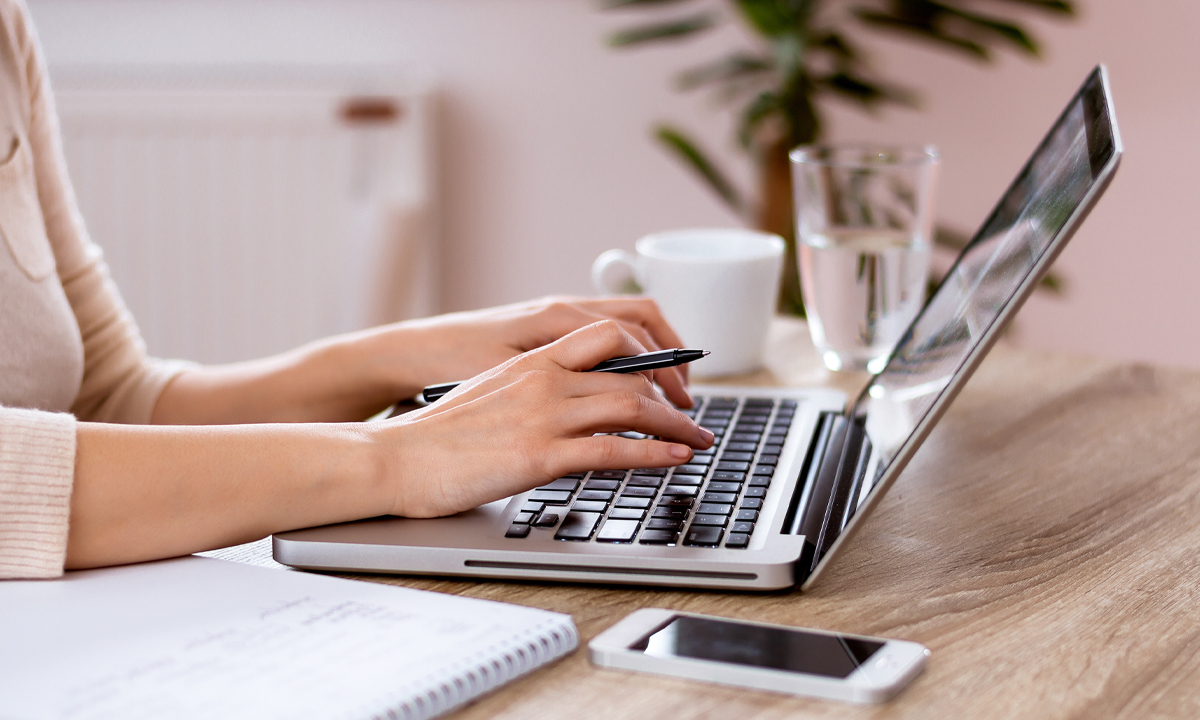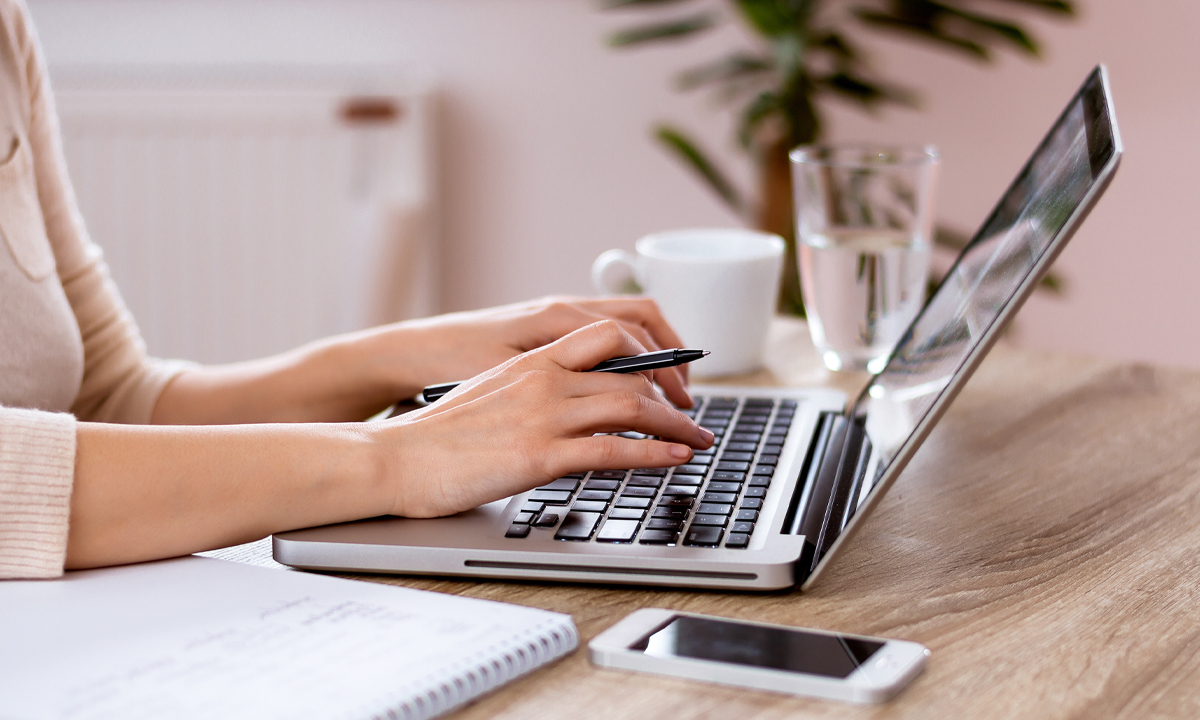 Due to the rise of the blogging culture, we have seen the rise of blogging on a different website.
No matter which website you visit you will find a section of the blog in there. If you see a travel website you will find Travel Blog if see a fashion website you will find a fashion blog. These blogs are there for a reason, the original intent of internet was to share information. These blogs create shareable information relevant to their businesses to attract more business or more traffic on the website. But there are many uses for maintaining an active blog on the website.
Website Designers in Mumbai, Website Designer in Mumbai, Website Development Company in Mumbai, Website Development Companies in Mumbai, Website Designing Company in Mumbai, Web Designing Company in Mumbai, Website Developers in Mumbai, Web Designer in Mumbai, Web Designers in Mumbai
1. It adds value to your website.
Blogs due to their Social Media Friendly option makes promoting it much easier. When you have a visitor from a social media website visiting your blog there is a high chance of them to stay on the blog and spend time on the website. This helps with the bounce rate as well as with SEO Rankings. It also indirectly helps with Brand Awareness.
2. Makes you the Expert in the Field
Writing Quality Blogs can make you the expert in the field. It means people trust your opinions, information, and insights on sharing of business-related articles that you write. This creates Good Will for your brand and increases the Brand Awareness. It can benefits you and others as well when you talk about certain product or service. This helps with conversion rates.
3. Increase in Leads.
Research shows that more pages you have on the website, more leads you are to generate. In short, the more you blog the more leads you generate. More the content, more promotion, form submissions, more email options etc.which ultimately leads to more sales.
4.Connecting with People
Blogs help you to connect with people at large. This gives business to connect with customers and prospects. And it becomes a good platform for discussion and communication. A blog can become a strong communication tool and medium to gain more insights into customer's mindset and help you understand what a customer wants from a product or a service.
These are some of the reasons why you must maintain a blog on the website. You can always get creative with it to make it fresh and appeal to the readers. Blogging is truly beneficial if you own a business and no matter what business you own there is always something you can write on it which is relevant and shareable. It is never too late to join the Blogging Bandwagon. WordPress and blogger are two popular platforms that you can use for blogging.
Website Designers in Mumbai, Website Designer in Mumbai, Website Development Company in Mumbai, Website Development Companies in Mumbai, Website Designing Company in Mumbai, Web Designing Company in Mumbai, Website Developers in Mumbai, Web Designer in Mumbai, Web Designers in Mumbai