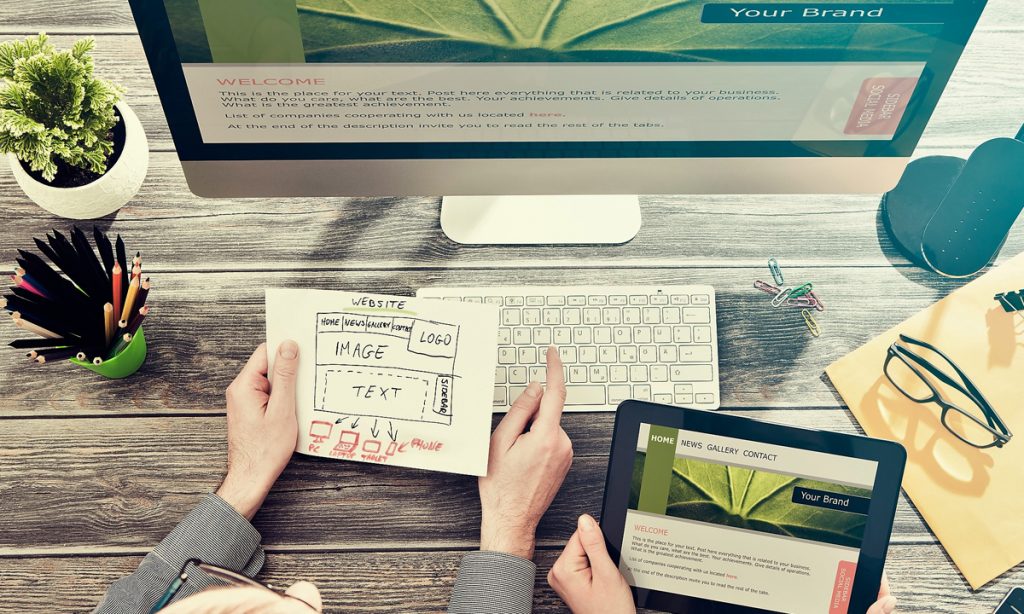 How Local Listings Can Improve Your Web Presence:
Local business listings and citations always play a vital role in the reputation, rankings, and revenue earning capabilities of a business. They are the listings added to directory pages with your business's information. When people search for your business or the service you provide, your listing on a directory site gets displayed in the search results.
The four ways that your local listings can help you to improve your web presence are :
1. It Can Drive Visits & Contacts :
If you don't have the right information about your business online, prospects have no way of getting in contact with you. Have you ever tried calling a business but the number is wrong, that seems ridiculous Or, even more frustratingly, have you ever driven to a business location only to find they've moved Sites like Google have information about your business already online, so it's important to make sure this information is accurate so you aren't losing any potential customers due to wrong phone number or old an address
2. It Can Get You in Front of Social Media Users :
Even social media sites are another place or option where searchers can find information about your business. And, social media is a great way to retain old customers and acquire new ones. Set up your business on sites like Facebook and Twitter and make sure you give the right phone number, address, and business name. And also ensure that they are regularly updated. You should also post regularly so you can keep your business top of mind for your customers. You can even spice up your post by including good content, company updates, and office events.
3. It Can Help You with Your Online Reputation
With many different forms of online review sites and social media platforms, people can be talking about business all the time. With proper local listing management, it's also important to keep tabs on your online reputation. An easy way to get started is to use the google my business tool, Where your business name plus reviews, and your business name plus complaints are posted on a regular basis by your customers. This will provide information as to what your customers are saying about you online and can also help you to improve your overall web presence.
4. It Can Improve SEO
Updating your business listings can help you improve your business's search engine optimization, by presenting consistent information about your business across the web. It can be stressful to manage your online presence on your own, especially when your main focus should be on running your business.
Hence by following these simple steps your web presence would increase.