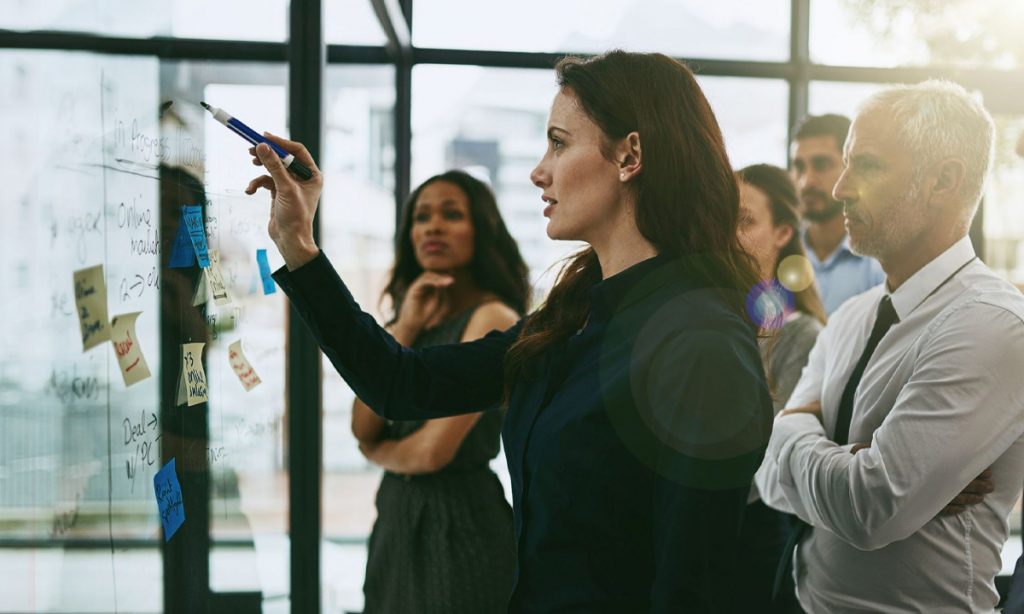 Researching search engine optimization can be like entering a black hole. You set out to find out some beginner information on one thing, but then that leads to you realizing that there are five more related strategies you should brush up on. Those five lead to five more, and before you know it, you've spent hours doing research on things you probably won't even be able to do yourself.
Website Designers in Goregaon, Website Designer in Goregaon, Website Development Company in Goregaon, Website Development Companies in Goregaon, Website Designing Company in Goregaon, Web Designing Company in Goregaon, Website Developers in Goregaon, Web Designer in Goregaon, Web Designers in Goregaon
But how do you know which SEO strategies to focus on? They all seem important. For any given strategy, there's probably a popular blog post talking about how it's absolutely essential, rising in importance, or something else that makes it seem like the most important part of SEO as a whole.
So, if you're trying to figure out where to start or what to prioritize, start with these five strategies.
Build Quality Links
First and foremost, you want to devote some time and thought to link building. This is a good strategy to make priority because if you do it right, you get a lot more out of it than you put in. If you write one great evergreen blog post, people could end up linking back to it over and over again for years.
In addition to focusing on creating great content, try to get into guest blogging on other quality sites and linking back to your site in your author bio.
Set Canonical URLs
From the research done, canonical URLs need to be used when more than one version of a URL exists or you have any duplicate content on your site. Setting a canonical URL lets search engines know which version or URL to use.
For example, http://example.com and http://www.example.com are technically two different URLs. If you (and other people) are using one URL half the time, and the other URL the rest of the time, you're splitting the SEO power of that page between two URLs. That means neither will rank as high as one URL for the page could.
Enter Microdata and Schema
Microdata is one of the most basic SEO strategies to implement, and usually pretty easy if you're using a good content management system (CMS). HTML tags like the page title, description, and keywords tell search engine spiders important information about a web page.
For example, the description should be a brief overview of what the web page is about, using keywords people might search for to find that page. This helps searchers make an informed decision about which link will be best for them to click on.
Implement Responsive Design
Responsive design is the best way to optimize your website for mobile devices like smartphones and tablets. In the past, companies frequently built entirely separate websites for mobile (they usually had m. or something similar before the main URL). This idea was a good one at the time, but now there are better options.
Using responsive design on your site ensures there's just one version of the website. This is easier for users, who don't have to worry about making sure they're going to the right version of a page for their current device, and for search engines, since having a separate mobile site brings up a lot of the problems discussed when we were talking about canonical URLs earlier.
Website Designers in Goregaon, Website Designer in Goregaon, Website Development Company in Goregaon, Website Development Companies in Goregaon, Website Designing Company in Goregaon, Web Designing Company in Goregaon, Website Developers in Goregaon, Web Designer in Goregaon, Web Designers in Goregaon