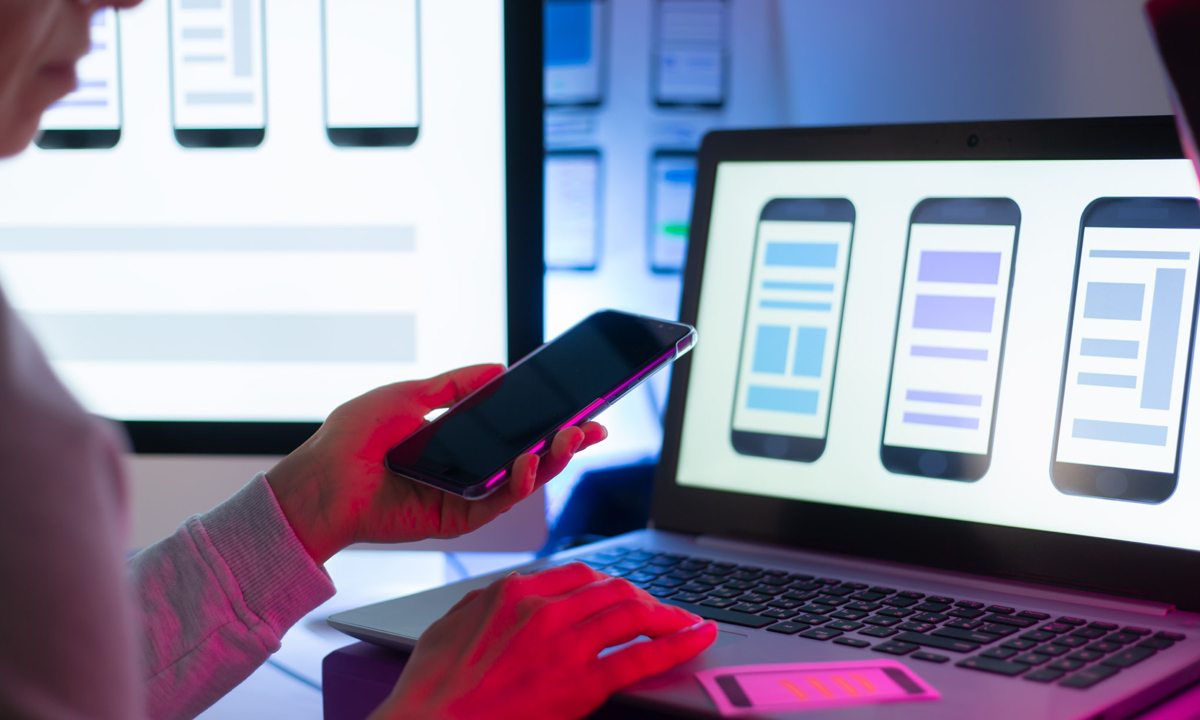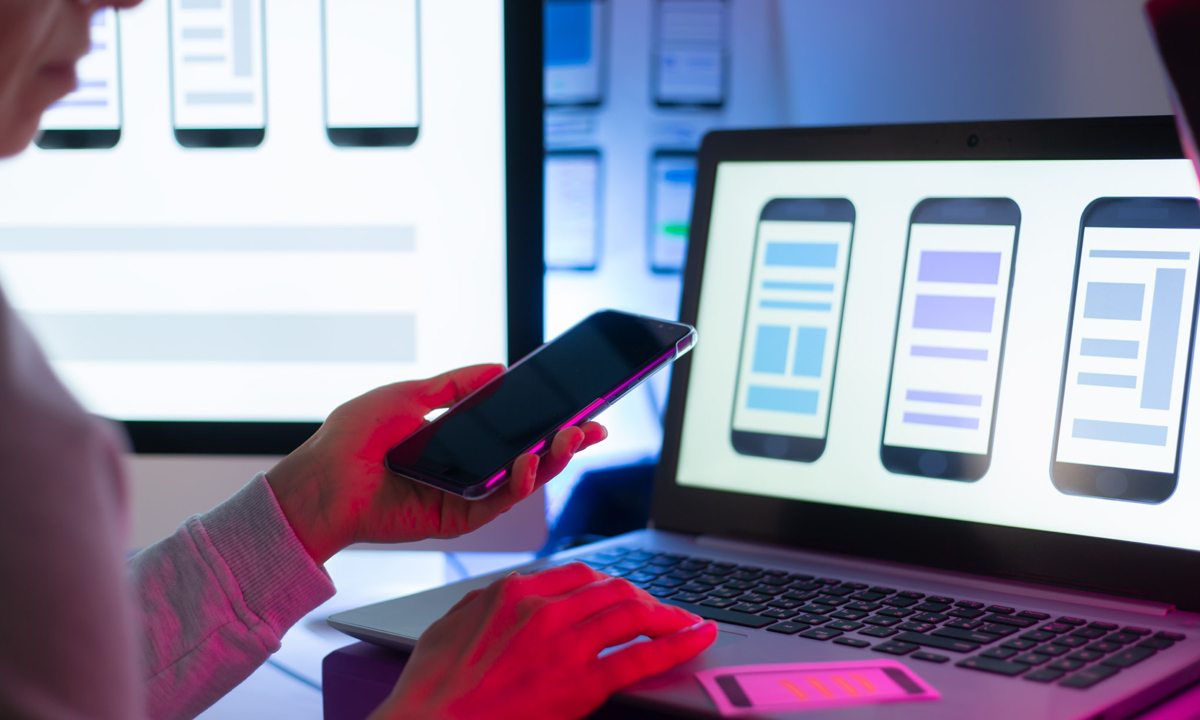 Apple's iOS 10 isn't even out yet and it's already making waves! The Apple team just released the 7th beta in preparation for the main launch in September. While we still don't know everything about iOS 10, there is plenty to talk about.
Are you ready to get your iPhone app ready for iOS 10? Our developers have been playing around with the Developers Beta 7 version since its release on Friday – and we played around with the previous 6 betas as well! We can get your iPhone app up to iOS 10 standards in a matter of days.
Don't have an iPhone app yet? Contact Innovins now and we can have your phone ready to launch on iOS 10 soon after its release. We build stellar apps with exceptional designs in 6 weeks or less!
Apple's iOS 10: What's New?
One thing that no one can deny about Apple is that they stay ahead of the curve. As we've discussed on many occasions, the future of personal computing is a future of mobility. People do everything from play to work on their phones.
The big tech companies are recognizing this – not just Apple either; Google just released revamped mobile app versions of their Google work app suite (Docs, Spreadsheets, and Slides). iOS 10 is no different; the designers were clearly thinking about a mobile workforce.
Some new work features include the ability to assign a VIP assignation to priority contacts. This allows you to instantly be notified when you receive emails from them – no more missing important emails from the boss!
But while the workflow features are nice, there are some other really exciting new features, including a continued emphasis on differential privacy. Other features include:
• Photos Revamp: Everyone knows that the iPhone has an excellent camera, but now they're really pushing for better (or "Smarter," in the parlance of the times) organization and management. Among the new features include better search specifications and automatic album creation based off a phone's geolocation. One of the coolest new features? Search by facial recognition!
• Messages: One of the biggest overhauls is to Apple's Messages app. New features include:
○ text-to-emoji;
○ Multilingual keyboard;
○ Hidden in-message photos;
○ Ability to change your message bubbles;
○ The ability to select between 6 commonly used responses;
○ Editing of photos (and video!) in-message! Simply upload your pic to the thread, and add some cool features before you send it out;
○ Even a feature that allows you write messages by hand.
• Apple Maps: Now you can do everything from make reservations for restaurants and even ride shares. Also included are easily viewed ETAs to nearby locations and even suggestions on best routes (continually updated based off traffic and your location). You can even search for events and hip spots along your route.
There are plenty of other big changes, from Music to a new onboarding app that connects to your Smart Home. Basically, the entire OS has been overhauled with new, pretty awesome features. This is one of those platforms that is going to quickly become the industry standard – update your iPhone app to be ready!
But this isn't even really the biggest change we want to talk about. All these new features are awesome, but they're all consumer oriented. And, frankly, we're a company that services the needs of entrepreneurs, startups and SMBs. So what's new for you, as an entrepreneur?
In short, everything.
Awhile back, we wrote about Apple moving towards improved inclusion of third-party developers. What's a third party developer? Well, you are! Any iOS app not built by Apple is considered third-party. Prior to a year or so ago, Apple was pretty notorious for how closed their system was.
Swift was one of the first steps beyond this closed-system universe and more towards the industry norm. This is important to the iOS developer because it opens the way to improved features, connected to the iOS' awesome onboarded features.
Not to mention it allows for extension into other products on the Apple network, from HomeKit to the Apple Watch. This opens up the Apple App universe in a way that we've honestly never seen before. If Apple keeps going this way, their going to steal Android's 'innovation' crown!
Basically, 2016 is the best year for iOS app development yet. The best news? Android may control the market, but iOS app owners make far more money on average than Android app owners!
That isn't to say you can't make money with an Android app. In fact, there are rumors swirling around that Android 7.0, aka Nougat is set to be released any day now. And, while you're more likely to make consistent money with an iOS app, you're more likely to strike the motherload with Android. Stay tuned for more information on Nougat!!