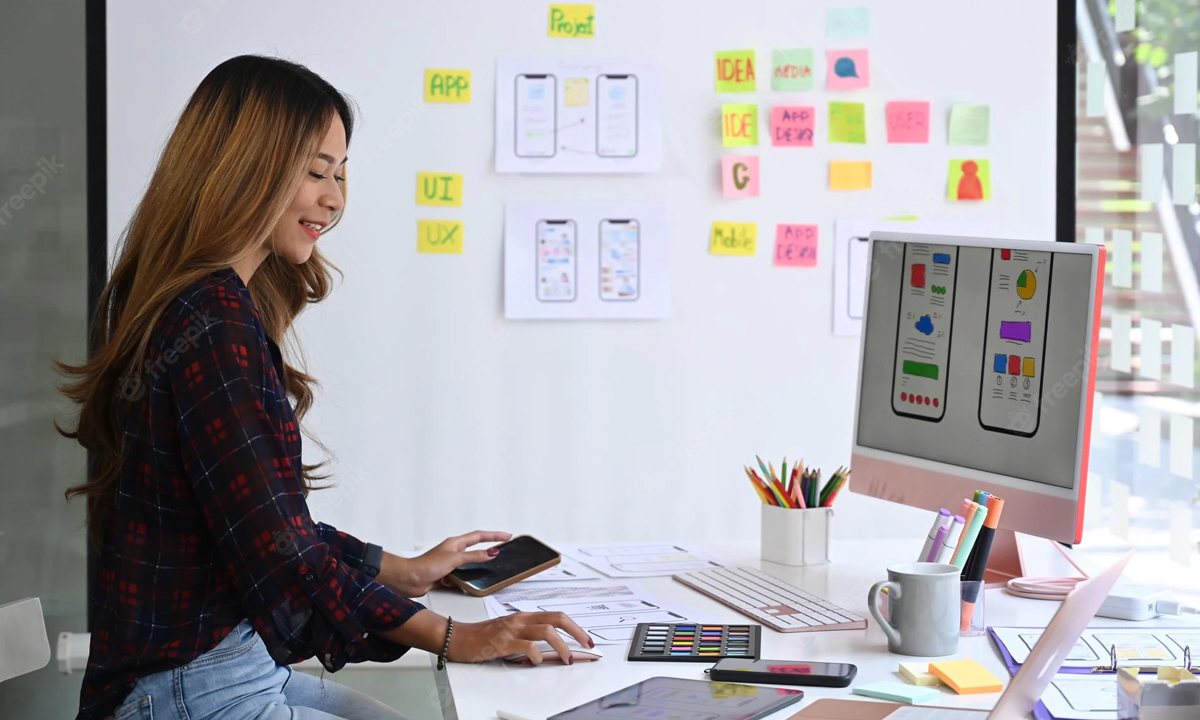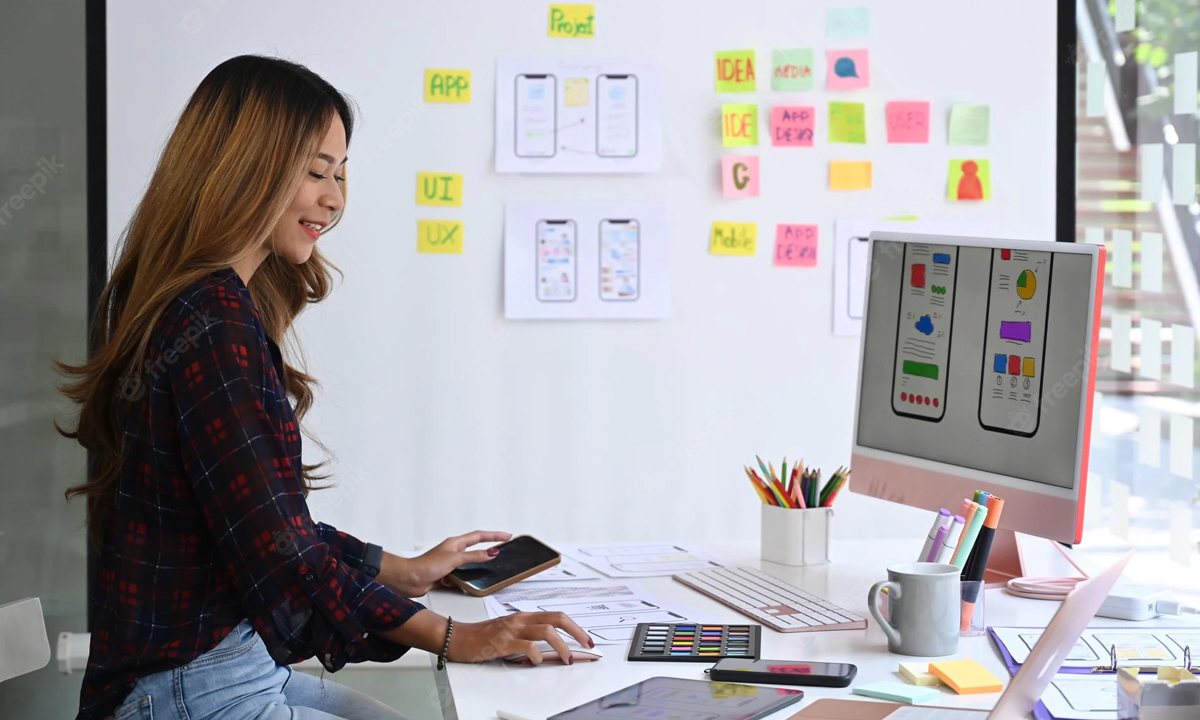 Websites have become the first impression for the internet business and hence they have to be developed amazingly. Your website design needs to have the superpower of attracting audiences in order to generate more traffic which will however increase the ROI.
Businesses these days need to understand the importance of website design for their brand. With the growing popularity of digital marketing and the rise in the use of technology, the competition in the internet world is growing every day. With each passing day, you can find upgrades in technology which has the potential to lead your business with success. Hence, a website is a must to grow your business, but do you know that if your website does not fulfills all the requirements your visitors want then sadly, your business will not grow.
So to help you understand the importance of web designs we have mentioned the top 5 web design trends you need to consider in 2021 to make your website grow.
5 Web Design Trends in 2021
Web Designs are often based on the recent trends going on across the internet and to keep up with the trend you must maintain an analysis that allows you to track the ongoing trends in the world. Below, we have mentioned the top 5 trends you should consider to develop your website design in 2021.
Quirky animation will catch the eye of the visitors sooner than usual. Hence, to keep your visitors engaged on your website you must use 3D visuals on every webpage and especially on the homepage. This will create a positive impression on your visitors which can benefit your brand by growing the revenue.
Setting up an AI experience will allow you to assist your visitors personally and guide them throughout all the web pages on your website. This will enhance the feature of your website and attract more visitors than usual. Hence, an AI feature is an important strategy to grow in 2021.
Typography Effects and Animations
Animated typography is trending as the visuals are playful and visually appealing. This attracts the attention of the visitors and allows them to explore more pages on the website. These effects indirectly reduce the bounce rate making your website more authenticated for internet surfers.
Colours play an important role in making your website more visually appealing, so in order to help your visitors explore your website without having any problems, web designers should make sure that they use simple eye-pleasing colours rather than eye-straining colours.
Minimalism was declared as the theme for 2021 and it's true that it attracts visitors more than usual because people nowadays tend to be attracted to the simplest designs that do not much interfere with the actual content. Hence, keep your website design simple in order to increase your traffic.
Website designs have a lot of potential in making your business stand out! If you are looking for the best website designer in Mumbai, then contact Innovins Softtech Solutions at +91 99870 53623.