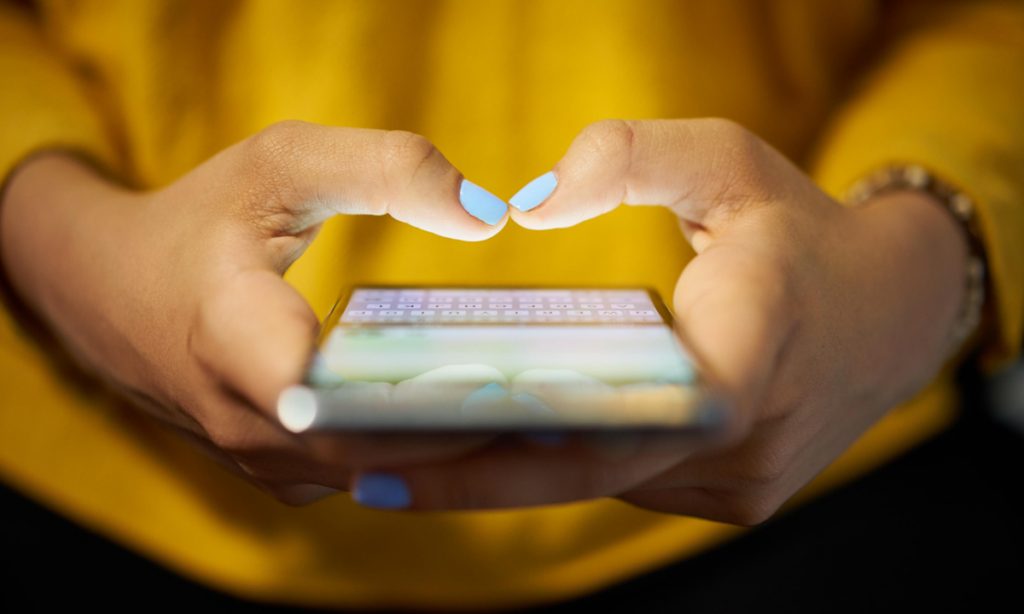 Since the olden days, Benefits of Advertising on Social Media has been considered one of the most powerful tools for brands to generate awareness and loyalty. With the help of advertising on social media, many brands have achieved successful results in increasing the sales of the brand. But in olden times, it was only possible for huge brands to advertise their products/services because of the higher costs. May it be television, newspaper, billboards, or magazine advertisements, the cost of advertising was higher, and hence small businesses were not able to advertise their products/services on a larger scale. 
But with the help of growing technology and social media trends, it is possible for all kinds of businesses to advertise their products/services and increase their revenue. In today's world, we can find more than 75% of people using social media and have made social media an integral part of their lives. From shopping to watching the news, you can find an extensive shift of people switching from olden means of entertainment and information to newer ways. In such a situation, social media has become the greatest tool to advertise and market products online. 
Thus, in this blog post, we have mentioned the top 4 benefits of advertising on social media for your business. 
4 Benefits of social media Advertising
Allows all Kinds of Brands to Advertise 
Social media does not create barriers on any kinds of brands to advertise. Until your brand does not spread inhumanity, hate, discrimination, social media platforms allow all types of businesses to advertise. 
The biggest advantage of advertising on social media platforms such as Facebook, Instagram is that it allows you to start advertising in any kind of budget starting a minimum of 100 INR. Isn't it cool? Of course Yes! Just from as less budget of 100 INR per day, you can target a specific audience related to your business and get maximum results. 
Improves Brand Recognition
In this growing competitive world, brand recognition is the most valuable thing to acquire for your business and social media advertising allows you to help your brand get recognised by the correct target audience. Sticking to a particular brand color, format, design can also add a plus point to your online marketing strategy. 
Social media advertising and marketing allows you to target specific audiences along with their geographical location, which makes it easier for the audience to choose a particular product from your business. Social media indeed helps to increase the conversion rate of businesses. 
Social media marketing is growing and will continue to grow in the future. If you have not tried advertising your business on social media, then it is your sign to start it. If you are looking for the best social media marketing agency in Mumbai then contact us at Innovins Softtech Solutions. We manage all kinds of social media marketing campaigns. To know more about our services, contact us directly at +91  99870 53623.