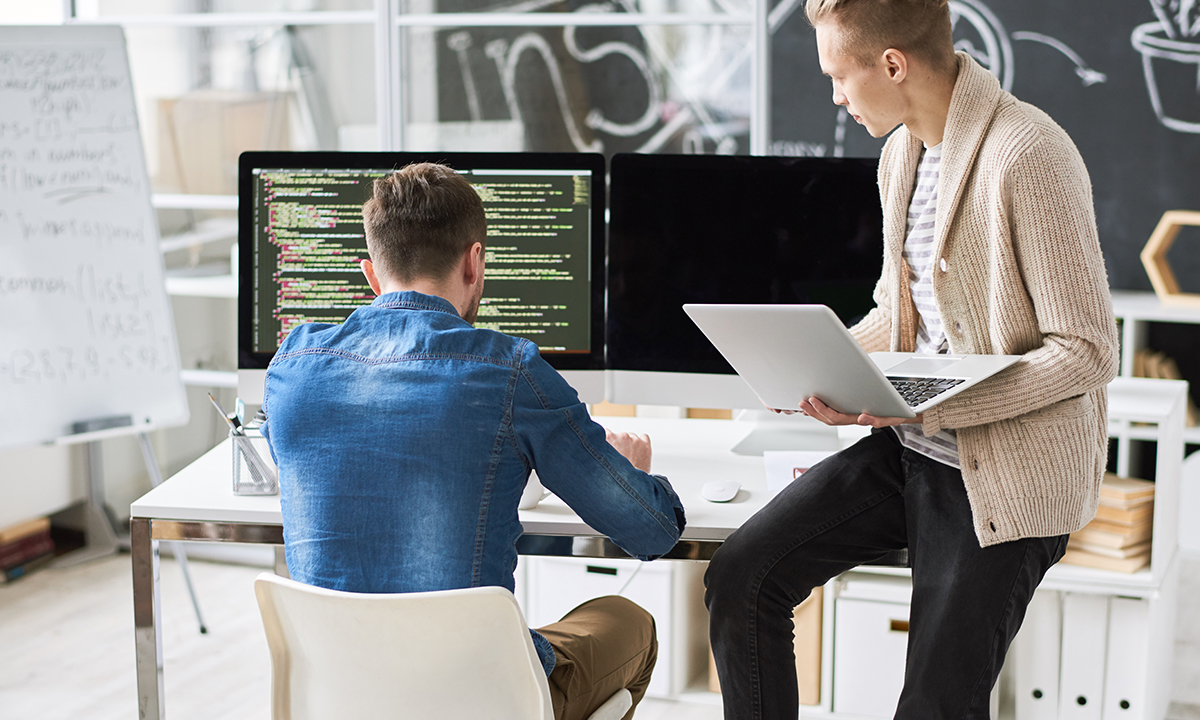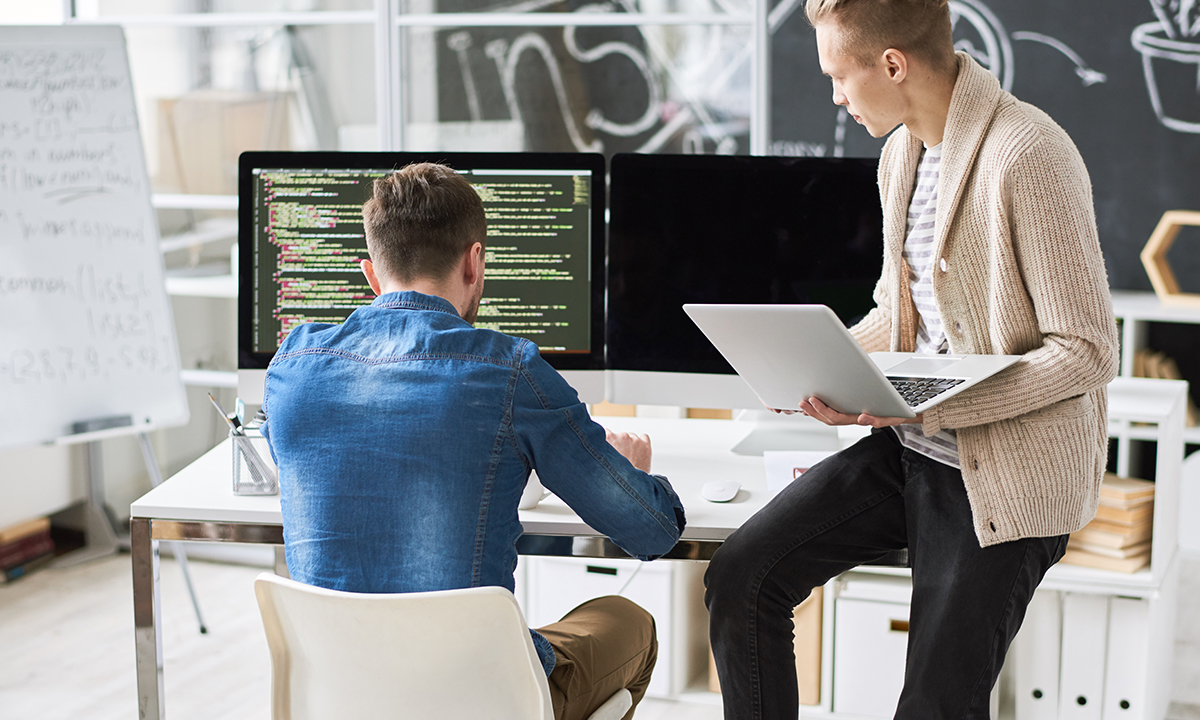 Magento Development: How to use Magento as your eCommerce platform.
In this blog post, we'll explore Magento development and how you can use Magento to power your eCommerce store. We'll cover topics like choosing the right hosting plan, installing Magento, and configuring your store for success. By the end of this post, you'll have a solid understanding of how Magento can help you reach your eCommerce goals.
What is Magento?
Magento is a highly flexible and scalable eCommerce platform that enables businesses to create unique online shopping experiences for their customers. Magento provides businesses with the ability to control the look, feel, and functionality of their online store, as well as the ability to track customer behavior and activity. Magento's powerful features and capabilities make it the perfect platform for businesses of all sizes looking to build an online presence.
Why use Magento for your eCommerce store?
There are many reasons to choose Magento as your eCommerce platform. Magento is an open source platform, which means it is constantly being improved by a community of developers. This makes it a very reliable and robust platform. Magento is also highly scalable, so it can grow with your business.
Magento has a wide range of features that can be tailored to your specific needs. It also has a large number of plugins and integrations available, so you can add any functionality you need.
Magento is used by some of the biggest brands in the world, so you can be confident that it can handle whatever you throw at it. If you are looking for a powerful and flexible eCommerce platform, Magento should be at the top of your list.
How to set up Magento
Assuming you have your hosting and domain set up, you can begin by downloading the latest stable release of Magento. Unzip the downloaded file, then upload the contents to your server. Create a database for Magento using phpMyAdmin or a similar tool.
Next, open up your browser and navigate to the location where you uploaded Magento. You will be redirected to the installation wizard, which will guide you through the process of setting up Magento. Be sure to enter your database credentials when prompted.
Once the installation is complete, you can access the admin panel by going to http://yourdomain.com/magento/admin. Here you can begin configuring your store settings, add products, etc.
We hope this brief overview has helped you get started with Magento development!
What features does Magento have?
Magento is a feature-rich eCommerce platform that offers businesses a flexible and scalable solution for their online stores. Magento comes with a range of built-in features that allow businesses to create a unique and powerful online presence. Some of the key features of Magento include:
• Catalog Management: Magento provides businesses with powerful tools for managing their product catalogs. Businesses can easily add, edit, and delete products from their Magento store.
• Order Management: Magento makes it easy to track and manage orders from your online store. You can view detailed order information, process refunds, and track shipping information all from within the Magento backend.
• Customer Accounts: Magento provides customers with their own personal account area where they can view their order history, track shipping information, and update their billing and shipping address information.
• Payment Methods: Magento supports a wide range of payment methods, including credit cards, PayPal, bank transfer, and cash on delivery. businesses can choose which payment methods they want to offer their customers.
• Shipping Methods: Magento comes with support for a variety of shipping methods, including flat rate shipping, free shipping, and table rates. businesses can configure the shipping methods they want to offer customers based on destination, weight, and price criteria.
How to find a good Magento development company
There are a few things to consider when looking for a good Magento development company. First, you want to make sure that the company has experience with Magento. Second, you want to make sure that the company is able to provide you with a detailed estimate of the project cost and timeline. Third, you want to make sure that the company is able to communicate well and is responsive to your needs.
When looking for a Magento development company, it is important to ask for referrals from other businesses who have used Magento. You can also search online for reviews of different companies. Once you have found a few companies that you are interested in, you can contact them and request a proposal. In the proposal, be sure to include your budget and timeline for the project. After reviewing the proposals, you can then choose the company that you feel is the best fit for your project.
Conclusion
Magento is a powerful eCommerce platform that provides businesses with a lot of flexibility and control over their online store. While it can be daunting to set up and manage a Magento store, the effort is well worth it for businesses that want to have a successful online presence. If you're looking for an eCommerce platform that will give you the ability to create a custom-tailored shopping experience for your customers, then Magento is definitely worth considering.